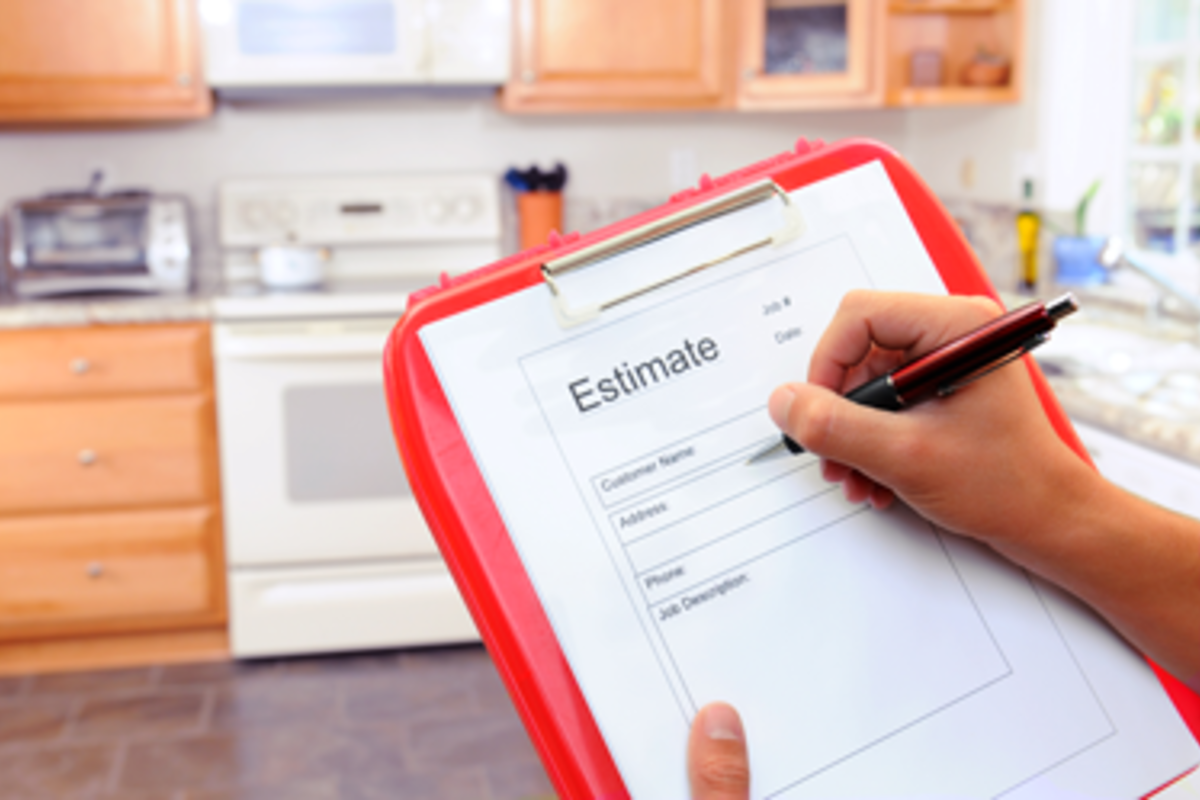 Moving Estimates
Posted on Aug 14, 2017
The two most important things to understand for your interstate move are: the types of estimates offered and the mover's liability in the event of loss ...
Continue reading
---
Preparing for your International Relocation
Posted on Jul 27, 2017
Pre-Planning your Move Careful pre-planning is vital when moving overseas. It can make the difference between a smooth transition and one laden with problems. ...
Continue reading
---
Interstate Moving Professionals Around Danbury
Posted on Jul 12, 2017
Interstate moving can be a difficult task.  You need to have a truck that can handle a long distance move and also be aware of the different state laws.  ...
Continue reading
---
Storage for Your Winter Items
Posted on Feb 28, 2017
Feeling a little cramped in the garage? Or maybe your basement is full of boxes? It doesn't take long for our homes to become full of items that we don't ...
Continue reading
---
Newtown Strong!
Posted on Dec 20, 2016
Braun Moving Inc. recently took a trip down the road to set up the newly renovated Newtown Youth and Family Services building.  YFS has played an integral ...
Continue reading
---
Financial Reality Fair 2016
Posted on Nov 23, 2016
On November 15th, 2016, Braun Moving Inc. sent volunteers to the Financial Reality Fair set up by the Western Connecticut Federal Credit Union.  The fair ...
Continue reading
---
Celebrating Our Veterans and Securing a Better Tomorrow
Posted on Nov 14, 2016
Thomas Lawler - relocation consultant for Braun Moving Inc. and member of the Kiwanis Club of Greater Danbury - withdrew the American flags from Braun's ...
Continue reading
---
Braun Welcomes New Trucks to Fleet!
Posted on Jul 8, 2016
Braun Moving & Storage welcomes a new tractor and straight truck to our fleet, with another truck on the way!
Continue reading
---
Professional Danbury Movers
Posted on May 26, 2016
When choosing Danbury moving companies, it can be difficult to know who is the best. There are companies that swoop in during peak moving times, hoping ...
Continue reading
---
Calling all Residents and Businesses in Danbury!
Posted on Mar 9, 2016
If the idea of moving is something you just don't want to deal with—then don't! Braun Moving offers comprehensive moving and storage solutions for both ...
Continue reading
---