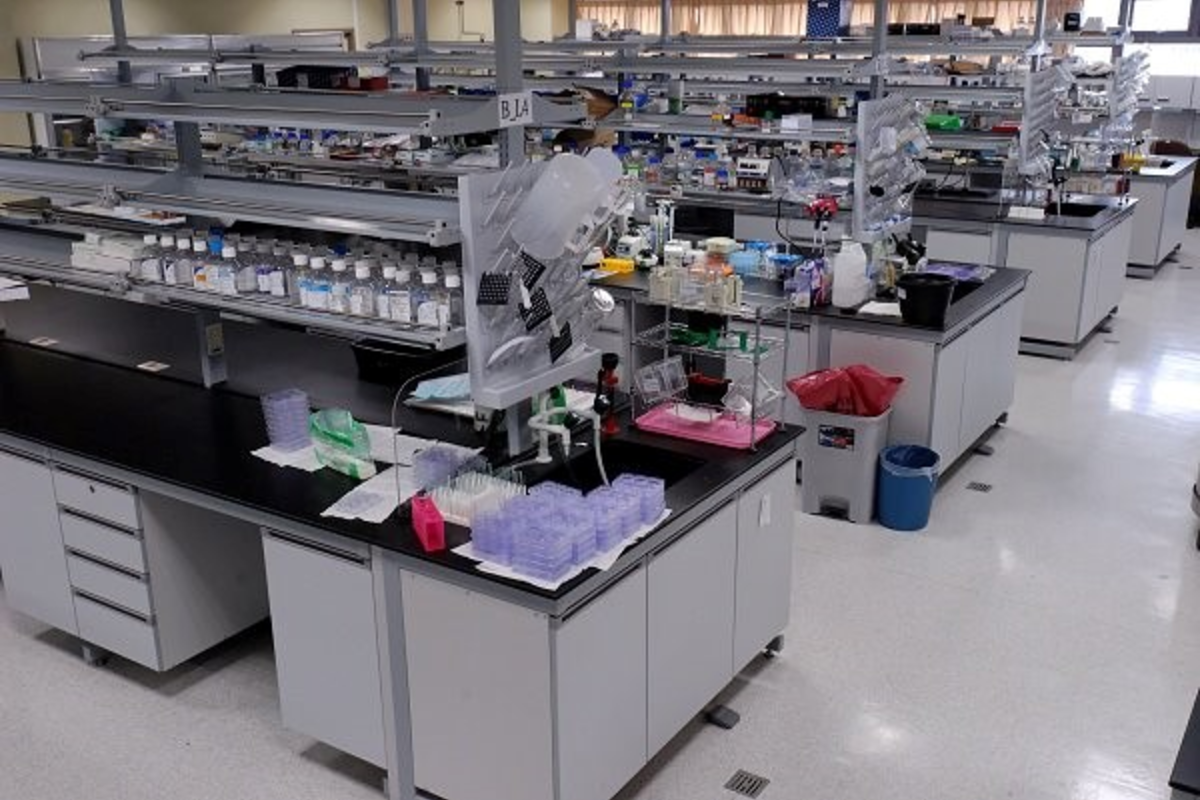 Braun Moving FF&E and OS&E Services
Posted on Sep 3, 2020
Braun Moving & Storage offers our FF&E and OS&E customers in the homebuilding, interior design and hospitality design trades professional white glove: receiving, inventory, kitting, delivery, assembly, unpacking and placement of furniture, fixtures equipment, and stocking critical operating supplies and equipment as well as disposition of old fixtures and furniture and equipment.
Continue reading
---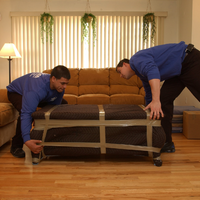 What Exactly Are White Glove Delivery Services?
Posted on Feb 6, 2020
White glove delivery has become a hot topic in the moving industry, however, not many really know what this service actually entails. White Glove Delivery is about going that extra mile to ensure a quality moving experience. It's about treating your family and your belongings as though they were our own.
Continue reading
---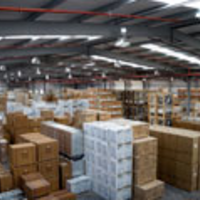 Hartford Commercial Storage
Posted on Jan 15, 2011
Storage is a commonly needed service these days. Braun is a local Hartford commercial storage company. It can help keep your business running more efficiently as well as provide a better working environment for your employe
Continue reading
---