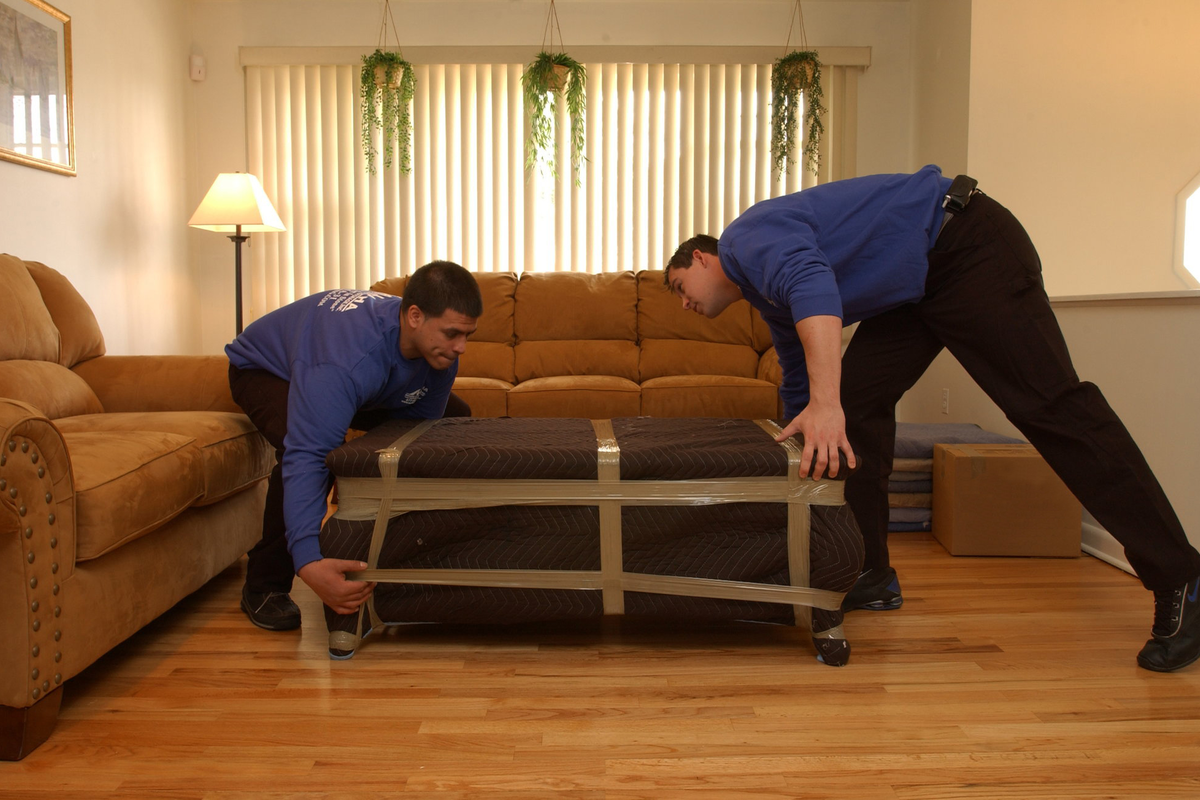 What Exactly Are White Glove Delivery Services?
Posted on Jul 19, 2019
White glove delivery has become a hot topic in the moving industry, however, not many really know what this service actually entails. White Glove Delivery is about going that extra mile to ensure a quality moving experience. It's about treating your family and your belongings as though they were our own.
Continue reading
---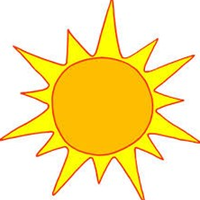 Moving in the Summer Months
Posted on Jul 13, 2012
The summer months, specifically June, July, and August are some of the busiest months of the year for the moving industry. If you are thinking about moving toward the end of July or August, but have not yet booked the services of a moving company, you could find yourself in a difficult situation.
Continue reading
---