Fine Art & Antique Movers
With over 30 years of experience in the moving business, Braun is the moving company you can rely on for all of your fine art and antique moving needs.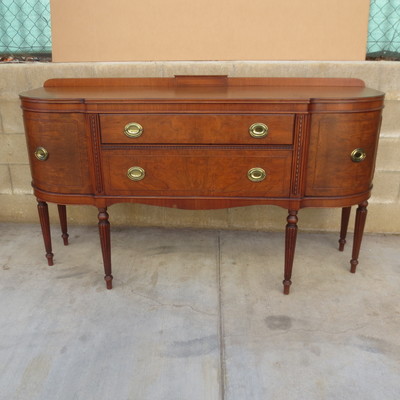 Fine Art & Antique Movers
Fine art and antiques must be treated with the utmost care before and during transit.
Braun's team of movers, packers, and drivers are experts at properly transporting your high-value items. We will work with you to understand your needs and carefully plan your move.
Our Fine Art & Antique Moving Services
We offer a variety of relocation services so that you can receive fine art and antique moving as a standalone service or as part of a larger move. Our movers have experience with relocations of all types, including personal art collections and museum exhibits.
Your personal moving coordinator will work with you to understand your requirements, andhelp you build a move that meets those criteria. Your fine art or antique relocation will be completely customized to better suit your needs. For more information about the many Specialized Moving Services we can offer you, contact one of the friendly moving representatives at Braun Moving.
Are You Ready For Your Free Moving Quote?
When you request a Specialized Moving Quote from Braun, we will provide an estimate for services that is tailored to your needs. Simply fill out the form at the top of this page and receive a Free Moving Quote for your upcoming international move. Contact your specialized moving company of choice, Braun Moving & Storage, at (800) 572-7176 to discuss your upcoming move today! We look forward to hearing from you.
CT DOT License # C-119
Federal DOT License # 658578