White Glove Delivery Services
We offer white glove delivery service for new furniture stores, antique stores, and any retailer that needs furnishings delivered to the clients home.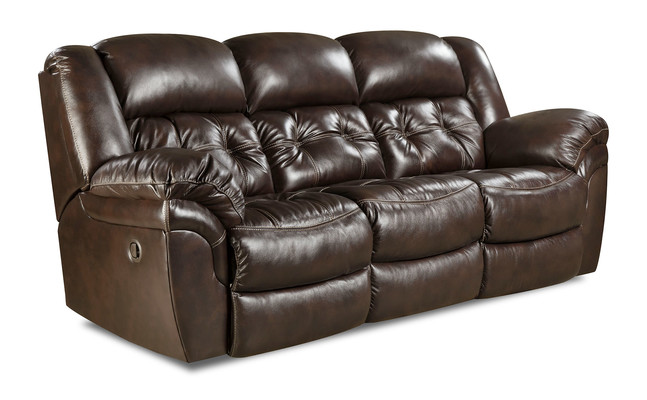 White Glove Delivery
We treat your family and your belongings as though they were our own.
For furniture stores, antique stores, and retailers, Braun Moving & Storage provides white glove delivery. Our employees and trucks can be outfitted with the retailer's logo, and our movers will carefully unpack and situate your customers belongings in their home or office. For those unfamiliar with white glove services here are some common luxuries you will enjoy:
Removal of Old Items
Blanket Wrap Delivery
Delivery Up or Down Stairs
Setup and Installation of Devices
Removal of Packaging Boxes/Supplies
Our skilled personnel will treat you and your belongings with care throughout the entire operation.
If you are ready to experience our white glove services please call us at (800) 572-7176 or fill out our form for a free quote.
CT DOT License # C-119
Federal DOT License # 658578