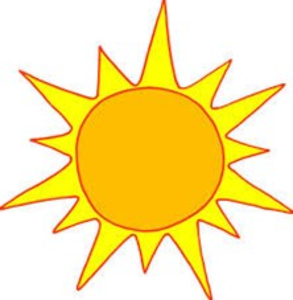 Moving in the Summer Months
Posted on Jul 13, 2012
The summer months, specifically June, July, and August are some of the busiest months of the year for the moving industry. If you are thinking about moving toward the end of July or August, but have not yet booked the services of a moving company, you could find yourself in a difficult situation.

One of the main reasons why this season is favored for moving is because of the warmer weather. It is much easier to move on a warm summer day with the sun shining than on a snowy day in the middle of winter. By waiting until the summer it is also a smoother move for parents with school-aged children because they will not have to worry about interrupting their child's school year. Lastly, one of the main reasons for the summer months being popular for moving is this is the time when many rental leases expire.

You can make for an easier move by following some simple pieces of advice. It is important that you book your move as soon as possible because many companies will already be booked throughout the rest of the summer. Another important tip is possibly letting your moving company handle the packing; it often feels like time is shorter in the summer months so it may be easier to hire professional movers who have years of experience in packing!
---
Tags: Fairfield County Movers, Moving, Stamford Movers, Connecticut Moving, Summer Moving, Moving Tip, Local Moving in Connecticut.
---
Back to Blogs