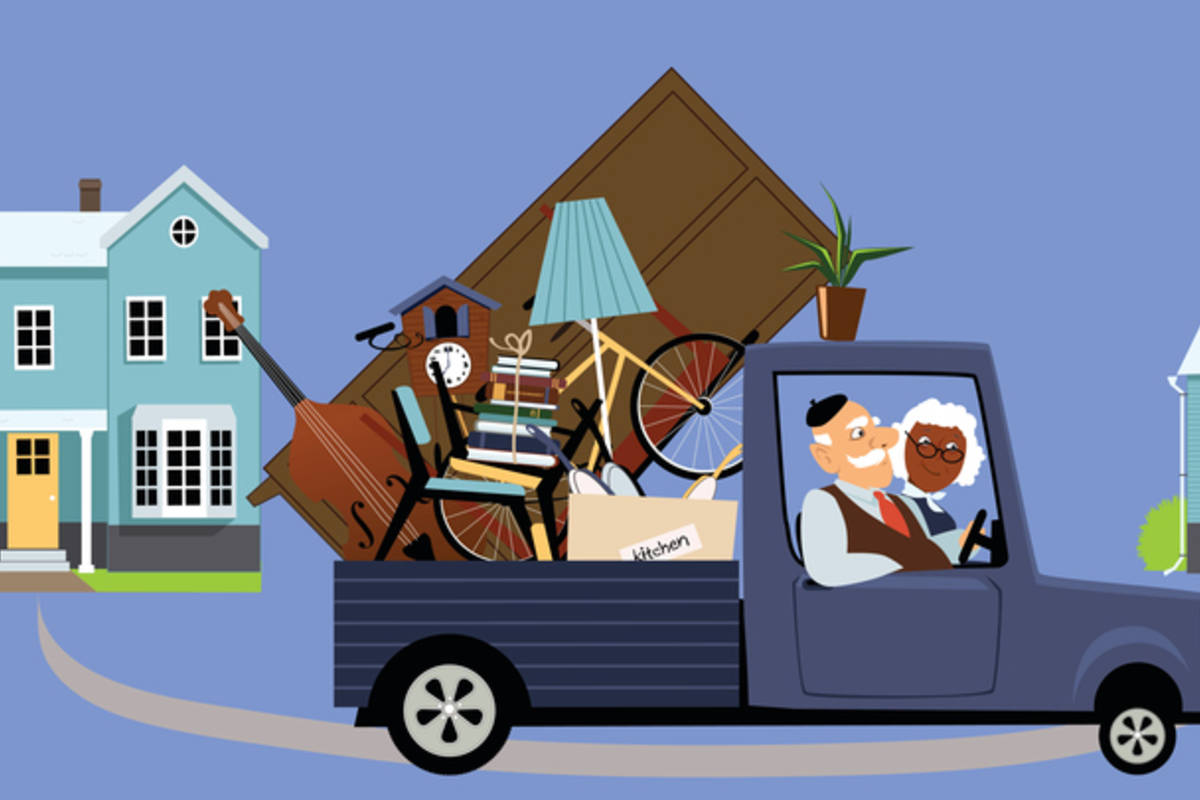 ---
Serving Fairfield County | Your Choice Movers Braun Moving and Storage
Posted on Sep 9, 2019
When you need to find Fairfield County movers who can complete your move efficiently, professionally, and affordably, look no further than Braun Moving and Storage. We are the go-to movers of Fairfield, trusted by many of the 59,000 residents that live here.
Continue reading
---
How much does it cost to move to another state?
Posted on Jun 14, 2019
All of these moves, however, must have some sort of cost associated with them though. And unless you are the recipient of a moving package of some sort, it is most likely that you will need to foot the bill. That said, how much does it actually cost to move from one state to another?
Continue reading
---
7 Things You Need to Know When Choosing a Long Distance Residential Moving Company
Posted on May 3, 2019
Making a move, regardless of distance, can be considerably stressful and time-consuming. Add long distance to the mix, and it can be enough to push you over the edge. Thankfully, there are professional moving organizations all over the country that can help make a long-distance move more relaxed and as painless as possible.
Continue reading
---
How do I find a reputable moving company?
Posted on Mar 8, 2019
Making a move from your existing home and location to a new one can be very exciting. A chance to create a new home with new things, or find new ways of displaying the items that might have been in your old house can be quite exhilarating.
Continue reading
---
How do I find a trustworthy moving company?
Posted on Dec 14, 2018
It's time for one of the most stressful events you'll ever encounter in your life and you might experience it more than a once or twice. MOVING! The cost and planning involved in moving can be overwhelming for many.
Continue reading
---
3 Tips for a Successful Office Relocation
Posted on Jun 22, 2018
An office move can be a distraction to everyone from employees to executives. As with any move, office relocation involves unknowns and unexpected hiccups that can derail the moving process. Now, the big question is, "how do you make the big office relocation a success?"
Continue reading
---
Newtown Strong!
Posted on Dec 20, 2016
Braun helped to make it feel a little more like home again. If you or a loved one ever feels the need of emotional support and care, look no further than your own community!
Continue reading
---
Memorial Day
Posted on May 26, 2013
Happy Memorial Day!
Continue reading
---
Hartford Commercial Storage
Posted on Jan 15, 2011
Storage is a commonly needed service these days. Braun is a local Hartford commercial storage company. It can help keep your business running more efficiently as well as provide a better working environment for your employe
Continue reading
---
Record Management in Hartford
Posted on Apr 20, 2010
At Braun's state-of-the-art facility you receive top-notch service from everything to medical records to financial documents and anything in between. We offer a highly competitive price and high-end customer service.
Continue reading
---