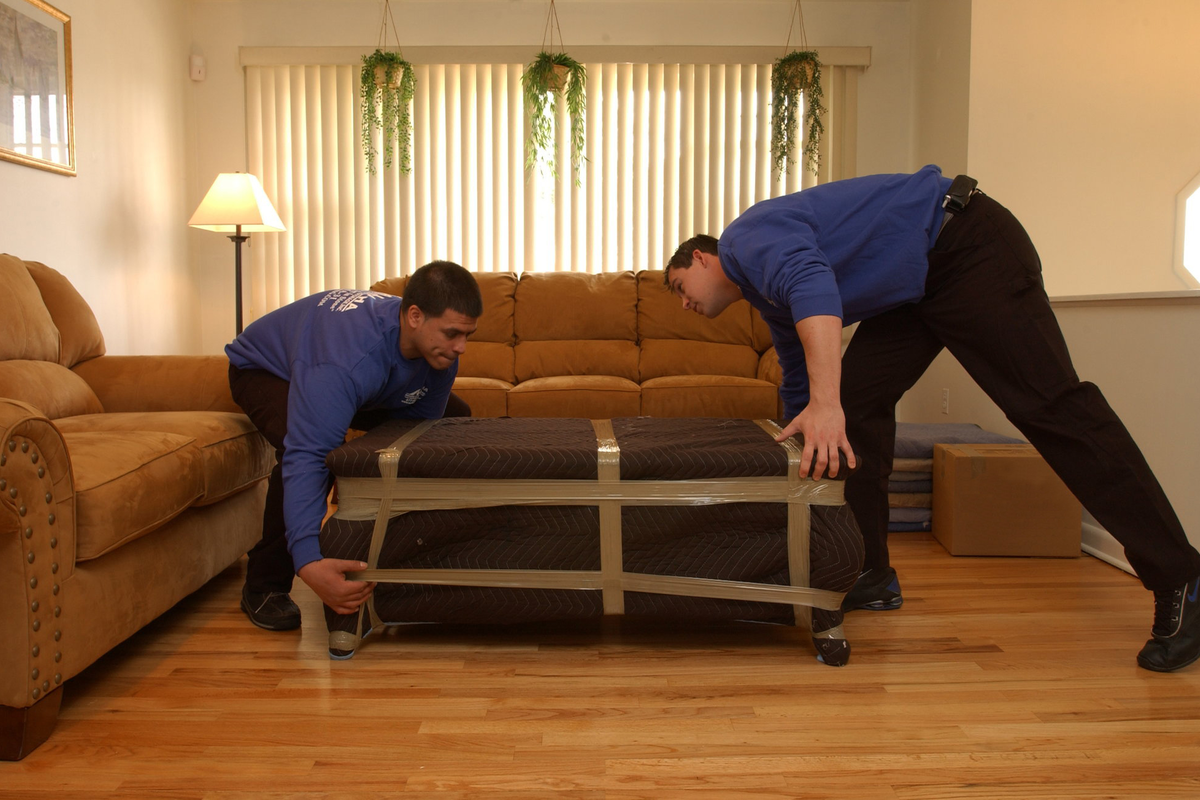 What Exactly Are White Glove Delivery Services?
Posted on Feb 6, 2020
White glove delivery has become a hot topic in the moving industry, however, not many really know what this service actually entails. White Glove Delivery is about going that extra mile to ensure a quality moving experience. It's about treating your family and your belongings as though they were our own.
Continue reading
---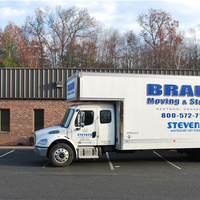 Newtown Strong!
Posted on Dec 20, 2016
Braun helped to make it feel a little more like home again. If you or a loved one ever feels the need of emotional support and care, look no further than your own community!
Continue reading
---