Preparing for International Move
Posted on Apr 16, 2018
Careful pre-planning is vital when moving overseas. It can make the difference between a smooth transition and one laden with problems. It is important to know what to expect in advance and plan accordingly.
Continue reading
---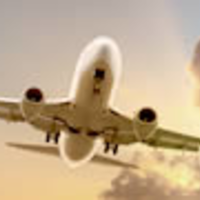 Making International Moving a Breeze
Posted on Jun 26, 2011
Moving is hard enough by itself. When you add in customs and two governments and different policies, well let's just say it get very complicated fast. It can usually take a good amount of time and planning to complete, but with an experienced crew, it can be streamlined.
Continue reading
---