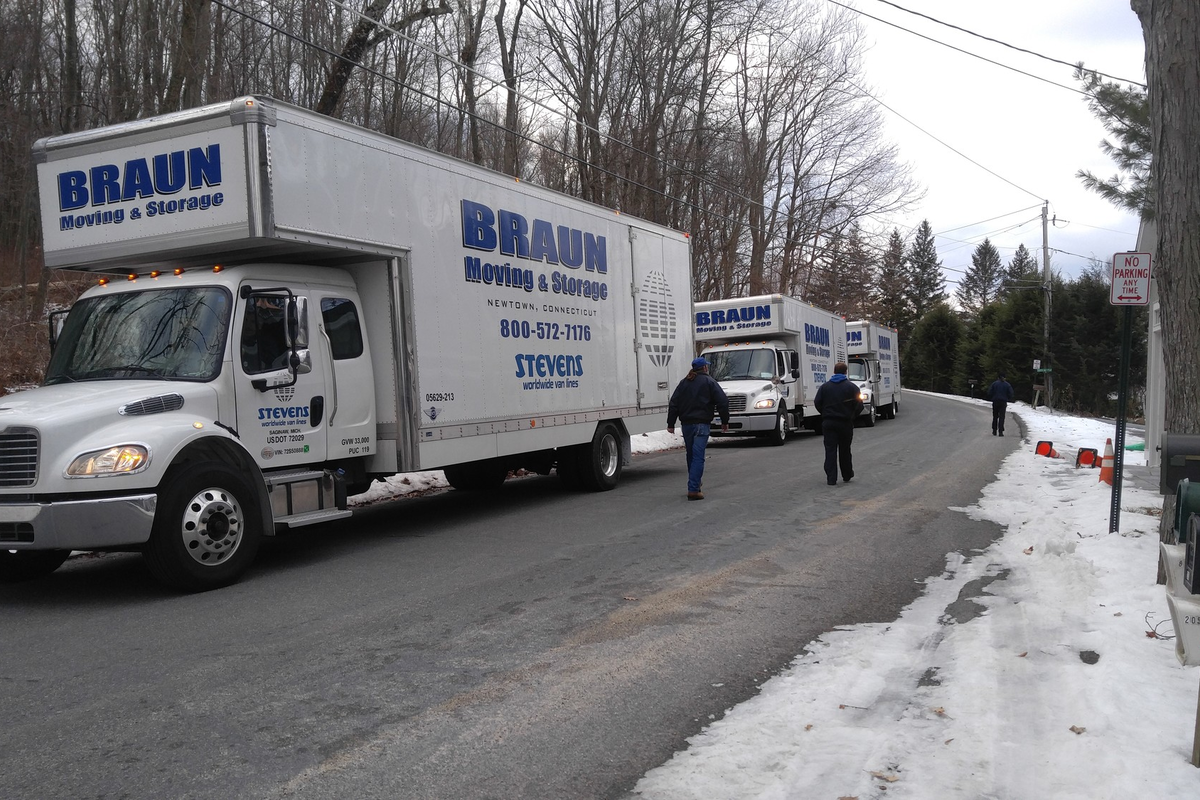 Put Your Summer Items into Storage with Braun
Posted on Dec 29, 2010
Braun Moving and Storage Company is here to help you will all of your storage needs. Come rent a locker from us for a few months to keep all of your favorite summer items in a safe place, out of the way of your daily tasks.
Continue reading
---
Getting Rid of "Extra" Items
Posted on Oct 15, 2010
A common problem when moving is it can become very clear that you own a lot of "stuff" that you no longer have any need for in your new home.
Continue reading
---
Planning a Successful Business Move
Posted on Aug 13, 2010
When it comes to business moving, planning is the key factor that determines how well the move will go. A well thought out plan goes a long way when it comes to minimizing downtime and performing a smooth move. Talk to your local Connecticut office movers today.
Continue reading
---
Record Management in Hartford
Posted on Apr 20, 2010
At Braun's state-of-the-art facility you receive top-notch service from everything to medical records to financial documents and anything in between. We offer a highly competitive price and high-end customer service.
Continue reading
---
New Haven Local Moving Companies
Posted on Mar 12, 2010
If you are in need of a professional New Haven local moving companies be sure to give Braun Moving & Storage a call. As a full services moving company in New Haven we are more than capable of handling all of your household and commercial moving needs.
Continue reading
---