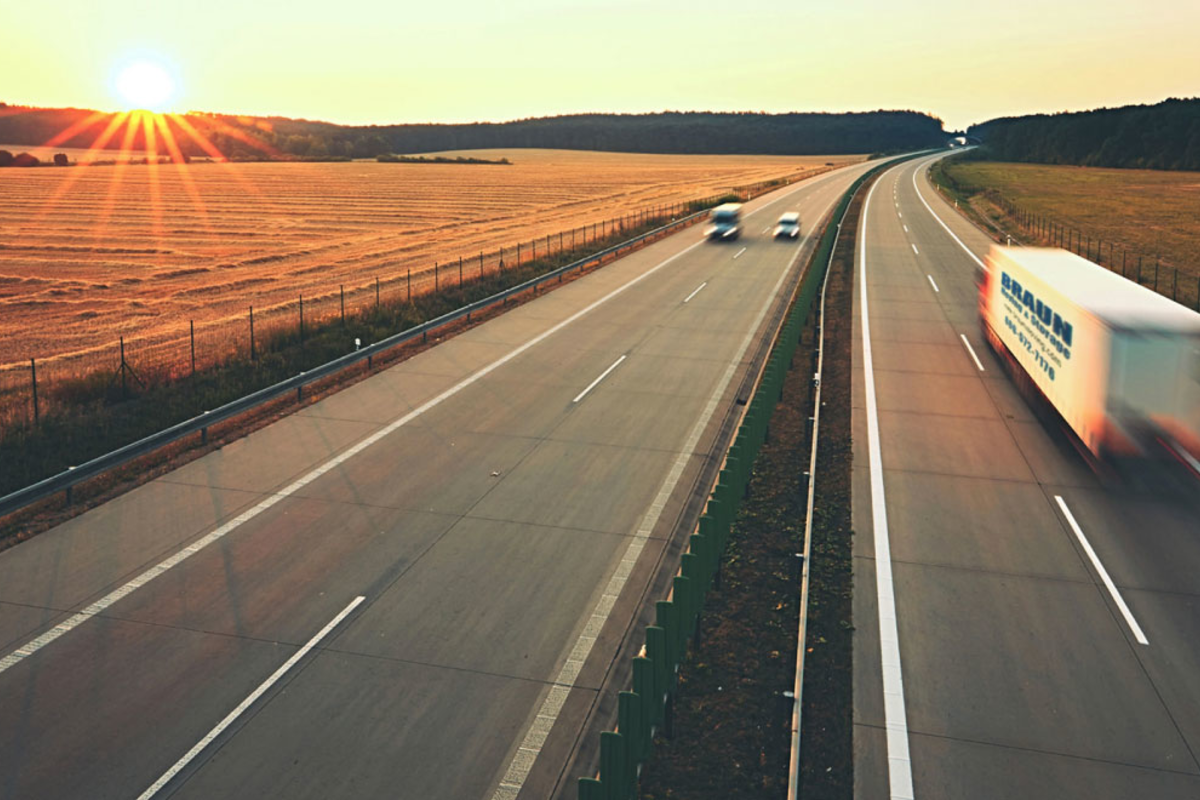 Moving from Connecticut to Florida
Posted on Dec 12, 2012
Are you moving to Florida? Time to get quotes from reputable interstate movers. Braun Moving & Storage promises to deliver a safe & carefully-planned long distance moving experience from CT to FL.
Continue reading
---
Where You Should and Shouldn't Get Your Moving Boxes
Posted on Oct 10, 2012
There are several places you can get boxes from including moving companies and even online. Your best bet for a good quality box at a decent price is from your Connecticut moving company.
Continue reading
---
Calling all Residents and Businesses in Danbury!
Posted on Sep 19, 2012
Braun Moving offers comprehensive moving and storage solutions for both households and companies alike. We proudly have been top-choice Connecticut movers for over 75 years that specialize in providing complete moving services that take care of your needs from start to finish.
Continue reading
---
Office Moving Around Danbury
Posted on Aug 9, 2012
Moving your office is no small feat. It is an incredibly complex series of events that need to take place and should be planned very well to minimize downtime. Less downtime means less money lost because we all know that time is money these days.
Continue reading
---
Moving in the Summer Months
Posted on Jul 13, 2012
The summer months, specifically June, July, and August are some of the busiest months of the year for the moving industry. If you are thinking about moving toward the end of July or August, but have not yet booked the services of a moving company, you could find yourself in a difficult situation.
Continue reading
---