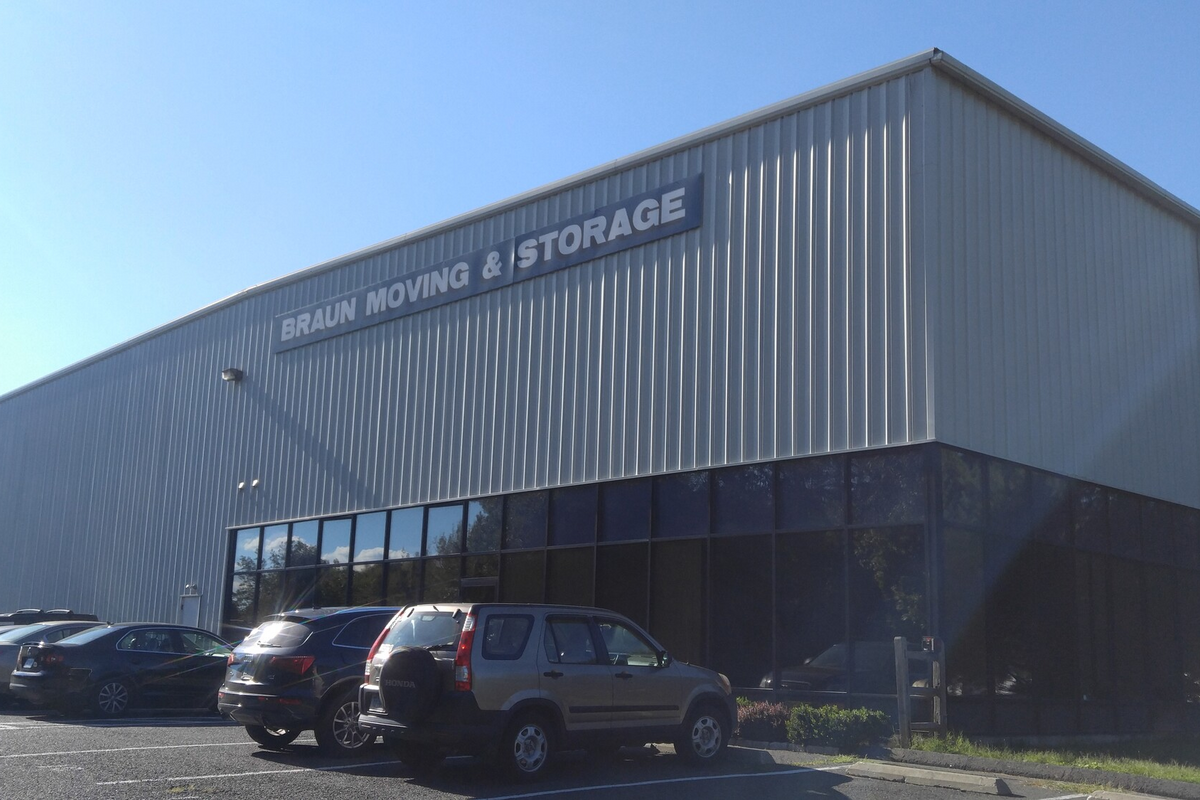 Why Climate-Controlled Storage is the Best Choice for Your Belongings
Posted on Mar 2, 2023
Discover why climate-controlled storage is the best choice for your belongings. Learn about the benefits of using climate-controlled storage units, including protection against extreme temperatures, prevention of mold and mildew, reduced risk of pest infestation, added security, and versatile storage options. Find out how Braun Moving & Storage's 50,000 square foot warehouse serves Connecticut and the entire Northeast for all your storage and distribution needs.
Continue reading
---
The Benefits of Hiring a Professional Moving Company
Posted on Jul 7, 2022
At Braun Moving & Storage, we understand the importance of making your move as smooth and stress-free as possible. Here are just a few of the benefits of choosing a professional moving company like us
Continue reading
---
What Exactly Are White Glove Delivery Services?
Posted on Feb 6, 2020
White glove delivery has become a hot topic in the moving industry, however, not many really know what this service actually entails. White Glove Delivery is about going that extra mile to ensure a quality moving experience. It's about treating your family and your belongings as though they were our own.
Continue reading
---
Storage for Your Winter Items
Posted on Feb 28, 2017
Feeling a little cramped in the garage? Or maybe your basement is full of boxes? It doesn't take long for our homes to become full of items that we don't want to get rid of because we use them for a portion of the year, but boy do they take up a lot of space when they're not being used! This is especially true when it comes to seasonal winter items.
Continue reading
---
Hartford Commercial Storage
Posted on Jan 15, 2011
Storage is a commonly needed service these days. Braun is a local Hartford commercial storage company. It can help keep your business running more efficiently as well as provide a better working environment for your employe
Continue reading
---
Put Your Summer Items into Storage with Braun
Posted on Dec 29, 2010
Braun Moving and Storage Company is here to help you will all of your storage needs. Come rent a locker from us for a few months to keep all of your favorite summer items in a safe place, out of the way of your daily tasks.
Continue reading
---