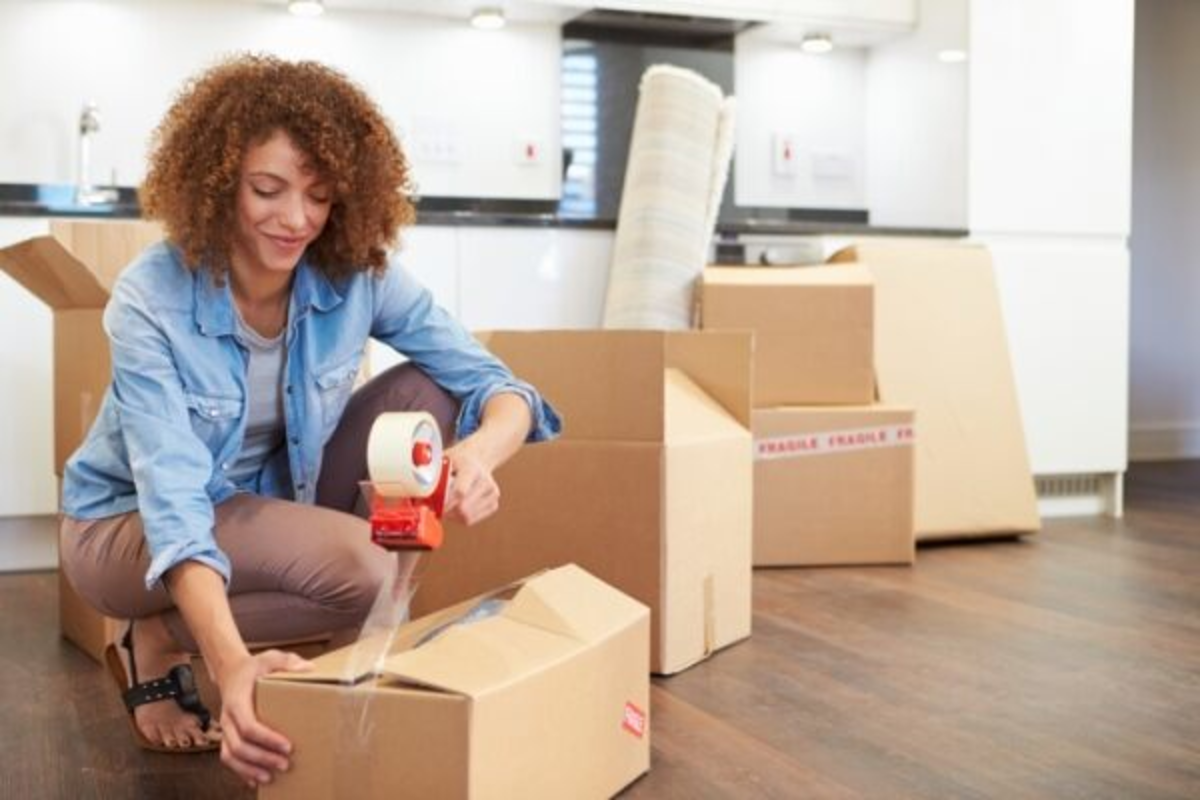 Tips for Packing Clothes and Linens for a Move
Posted on Oct 13, 2021
But, alas, if you are up for the challenge of packing your own linens and clothes, there are smart and efficient ways of completing this task. We compiled some advice that ensures this process will go as smoothly as possible.
Continue reading
---
How do I find a reputable moving company?
Posted on Jun 16, 2021
Making a move from your existing home and location to a new one can be very exciting. A chance to create a new home with new things, or find new ways of displaying the items that might have been in your old house can be quite exhilarating.
Continue reading
---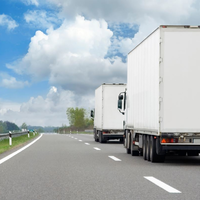 4 Common Questions About Hiring a Cross Country Moving Company
Posted on May 18, 2021
Get answers to four commonly asked questions about moving cross-country. The cost of hiring a cross-country mover can vary widely depending on a number of factors, including the distance of the move, the size of your household, and the amount of belongings you have.
Continue reading
---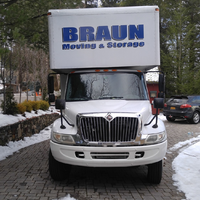 7 Things You Need to Know When Choosing a Long Distance Residential Moving Company
Posted on May 3, 2021
Making a move, regardless of distance, can be considerably stressful and time-consuming. Add long distance to the mix, and it can be enough to push you over the edge. Thankfully, there are professional moving organizations all over the country that can help make a long-distance move more relaxed and as painless as possible.
Continue reading
---