International Moving
Choose Braun Moving & Storage as your international moving company. We provide door-to-door customer service!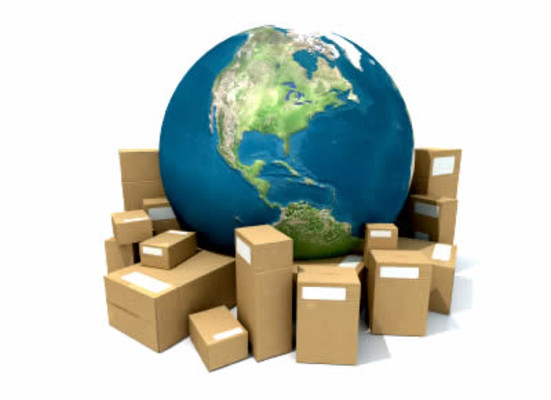 International Commerical Movers with Door-to-Door Customer Service
Licensed • Bonded • Insured
Going the extra mile, or thousand, to make your international business move as smooth as possible.
International moving requires expert planning from a company with the expertise and resources to perform such an intricate move. We execute seamless international moves, from nearly any origin to any destination in the world. We understand that you're not just moving your belongings; you're moving your life.
It is always recommended that you allow Braun Moving, a professional moving company, to pack of all of your items. If packing is part of your plan, please be aware that self-packed belongings can be insured for total loss only. More comprehensive coverage options are available for professionally packed items.


Why Choose Braun For Your International Move?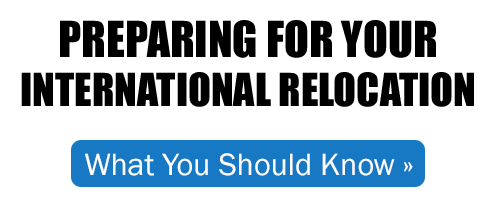 With over 30 years of experience, we are honored to continue providing excellent international moving services, and welcome the opportunity to help you. At Braun Moving, we can manage your entire move, from start to finish, so you can relax and enjoy the excitement of relocating to your new home and trust that your move will be executed seamlessly.
No company is better prepared than Braun Moving & Storage to meet your international moving requirements. Braun's team of international movers are trained, enthusiastic and well-equipped for the rigors of a move abroad. As a top international moving company, we use the best equipment in the industry. You can put your full trust in our personnel, as they will assist you throughout the entire process.
International Residential Moving Services
Your Personal Relocation Consultant will work with you to arrange an international moving plan that caters to your exact needs. From the free moving quote and the packing to the customs clearance and the unpacking of the last carton, Braun Moving & Storage is with you every step of the way. Some of the international moving services we offer include:
Door-to-Door Customer Service
Free International Moving Quote
Free Online Shipment Tracking
Air and Ocean Carriers
Full-Service Packing
Custom Crating
Unpacking/Uncrating and Debris Removal
Vehicle and Boat Shipping
Piano Shipping
Disassembly/Assembly
Short- and Long-Term Storage
Customs Clearance
Destination Services


Are You Ready For Your Free International Moving Quote?
When you request an international moving quote from Braun, we will provide an estimate for services that is tailored to fit your budget. Simply fill out the form at the top of this page and receive a Free Residential Moving Quote for your upcoming international move. Contact your international moving company of choice, Braun Moving & Storage, at (800) 572-7176 to discuss your upcoming move today!
CT DOT License # C-119
Federal DOT License # 658578