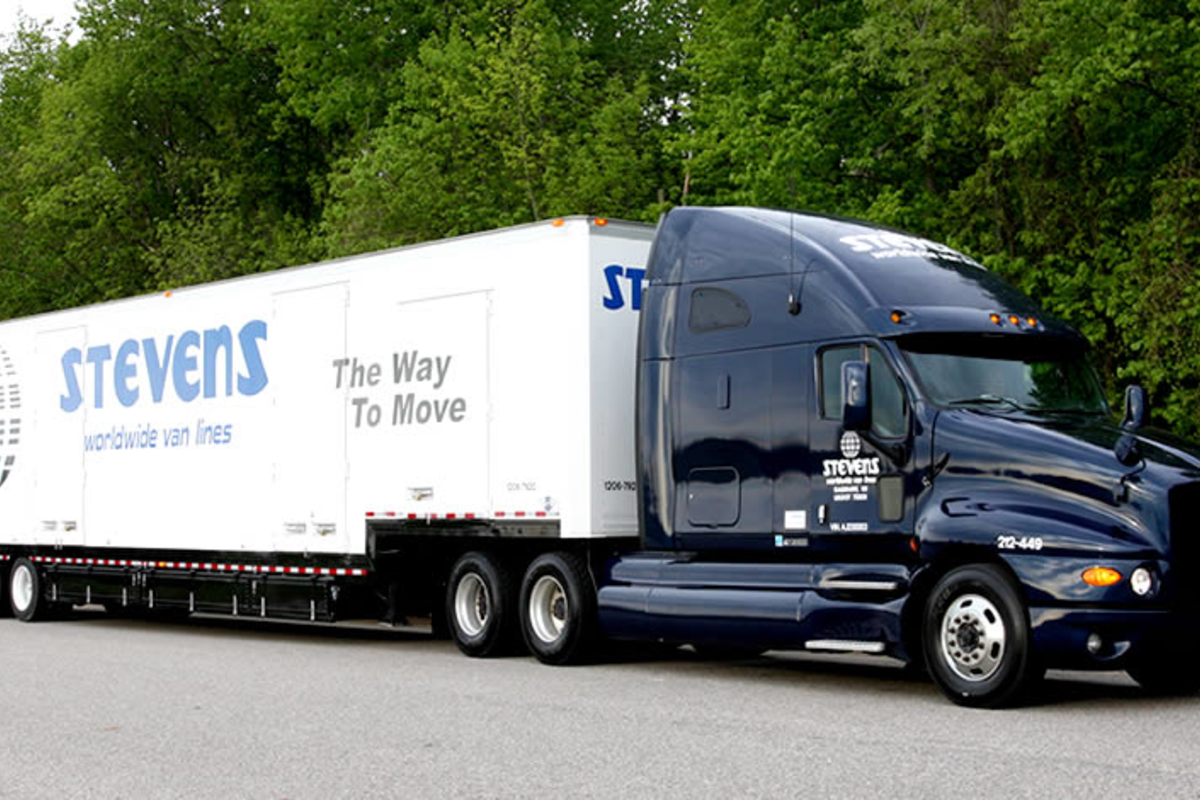 Professional Danbury Movers
Posted on Oct 19, 2017
There are companies that swoop in during peak moving times, hoping to take advantage of others, as well as individuals with less than stellar track records who present themselves as professional movers. One of the easiest ways to tell if a company is legit and genuinely takes care of its customers is to look at reviews from real customers. At Braun Moving, we work hard to ensure our clients are happy and we're proud to display their feedback on our site.
Continue reading
---
Tips to Keep Your Fragile Items Safe for a Move
Posted on Oct 10, 2017
That's where we, Braun Moving & Storage, come in! Packing breakable items can be overwhelming and also time-consuming. It is so important to pack them in such a way that they arrive to the new destination as good as new
Continue reading
---
Why You Want an In-Home Estimate
Posted on Oct 9, 2017
You may be asking yourself why it's necessary to commit to an in-home estimate when you can get a moving quote over the phone, but if you want a quality job done, it's essential!
Continue reading
---
Interstate Moving Professionals Around Danbury
Posted on Jul 12, 2017
Interstate moving can be a difficult task. You need to have a truck that can handle a long distance move and also be aware of the different state laws. Here at Braun we are experts in the moving industry and have 20 years of experience.
Continue reading
---
Storage for Your Winter Items
Posted on Feb 28, 2017
Feeling a little cramped in the garage? Or maybe your basement is full of boxes? It doesn't take long for our homes to become full of items that we don't want to get rid of because we use them for a portion of the year, but boy do they take up a lot of space when they're not being used! This is especially true when it comes to seasonal winter items.
Continue reading
---