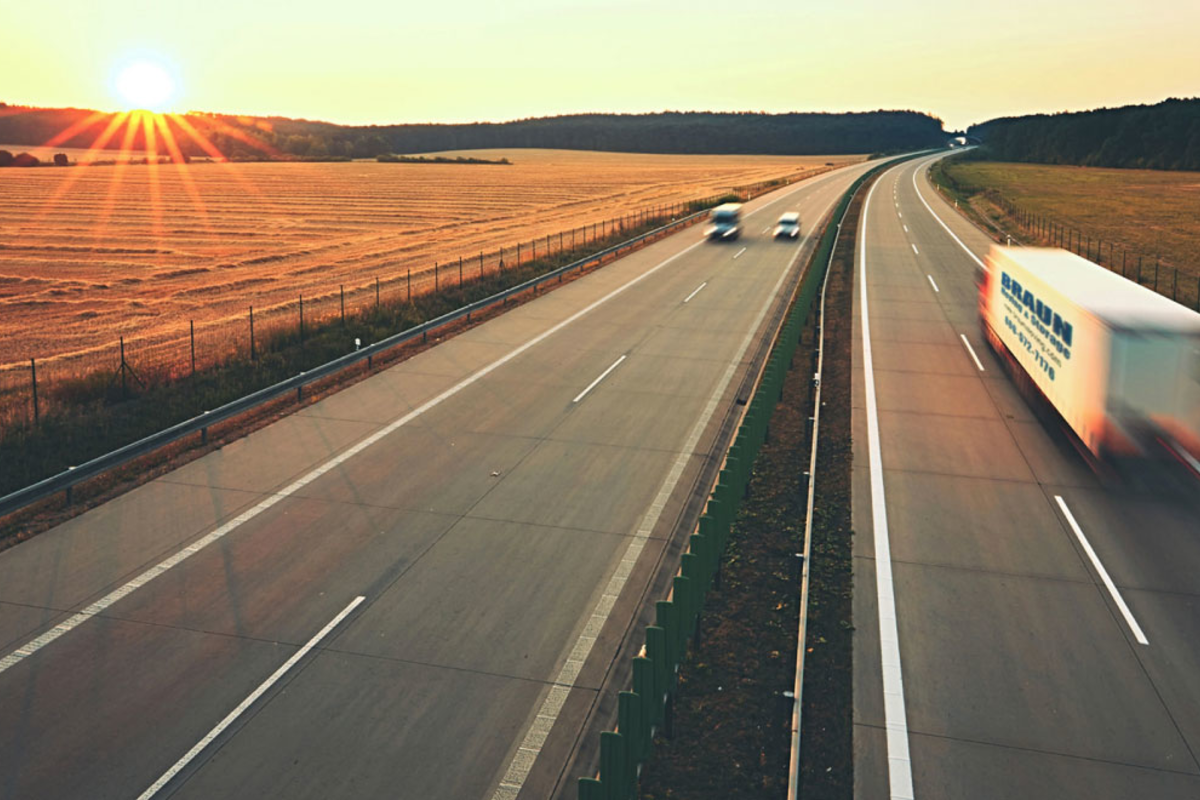 What is the best moving company for long distance?
Posted on Nov 19, 2020
Moving across country or just long distance, is not an easy feat. Finding the right moving company to cover all the details along the way is crucial to ensure there's no problems along the way and none of the items get lost or damaged. When doing your research for the right company, it's important to get all the facts straight. Read below for some factors that should go into your decision to hire movers.
Continue reading
---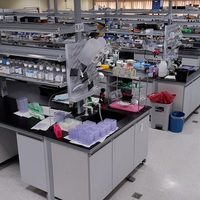 Braun Moving FF&E and OS&E Services
Posted on Sep 3, 2020
Braun Moving & Storage offers our FF&E and OS&E customers in the homebuilding, interior design and hospitality design trades professional white glove: receiving, inventory, kitting, delivery, assembly, unpacking and placement of furniture, fixtures equipment, and stocking critical operating supplies and equipment as well as disposition of old fixtures and furniture and equipment.
Continue reading
---
The Top 5 Mistakes to Avoid When Moving
Posted on Jun 13, 2020
The top five mistakes to avoid when moving: failing to plan ahead, not purging before you move, packing fragile items improperly, not making a moving inventory, and not researching moving companies. By avoiding these common pitfalls, you can make your move as smooth and stress-free as possible. Good luck with your move, and don't hesitate to reach out to a professional moving company like Braun Moving & Storage for help with any part of the process.
Continue reading
---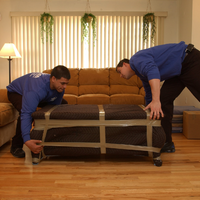 What Exactly Are White Glove Delivery Services?
Posted on Feb 6, 2020
White glove delivery has become a hot topic in the moving industry, however, not many really know what this service actually entails. White Glove Delivery is about going that extra mile to ensure a quality moving experience. It's about treating your family and your belongings as though they were our own.
Continue reading
---