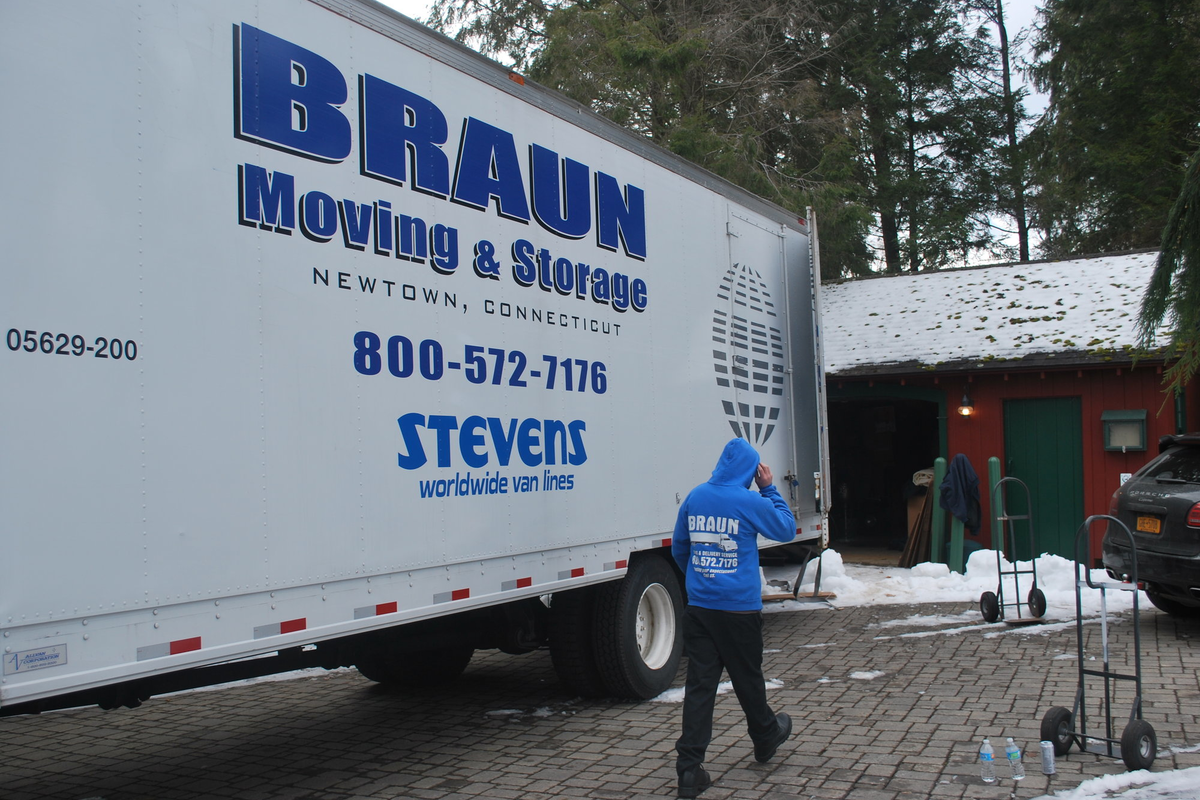 Flexible Moving in the Fall
Posted on Aug 31, 2015
At Braun Moving, we do what we can to make sure your relocation experience is exactly how you want it to be. Instead of other Connecticut moving companies that use a one-size-fits-all approach, our experts offer personalized moving and storage solutions to complete your move the way YOU want it.
Continue reading
---
Braun: Leading the Way in Hartford Household Moving
Posted on Feb 20, 2014
Braun Moving & Storage is proud to serve the residents of Hartford – making their household moving experience seamless and stress-free. At Braun, we believe there's something to be said about a smooth, high-quality moving experience.
Continue reading
---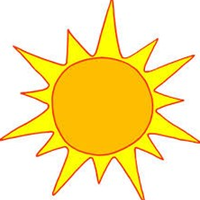 Moving in the Summer Months
Posted on Jul 13, 2012
The summer months, specifically June, July, and August are some of the busiest months of the year for the moving industry. If you are thinking about moving toward the end of July or August, but have not yet booked the services of a moving company, you could find yourself in a difficult situation.
Continue reading
---