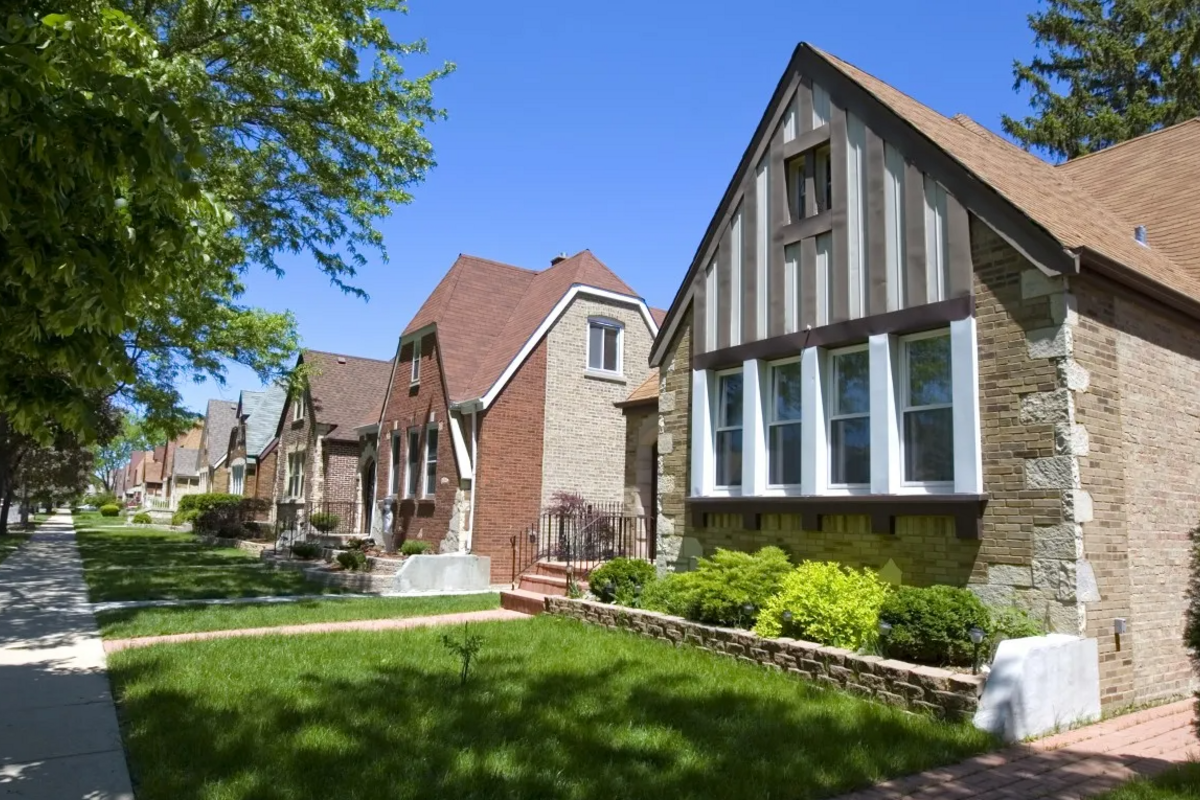 4 Tips for Researching Your New Neighborhood Before You Move
Posted on Mar 29, 2023
This blog article offers 4 practical tips for researching a new neighborhood before making a move. From exploring the area's amenities to assessing the commute and connecting with locals, this guide will help you make an informed decision and find the best neighborhood for your needs and lifestyle.
Continue reading
---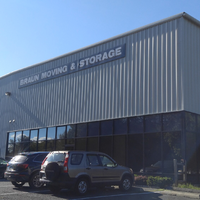 Why Climate-Controlled Storage is the Best Choice for Your Belongings
Posted on Mar 2, 2023
Discover why climate-controlled storage is the best choice for your belongings. Learn about the benefits of using climate-controlled storage units, including protection against extreme temperatures, prevention of mold and mildew, reduced risk of pest infestation, added security, and versatile storage options. Find out how Braun Moving & Storage's 50,000 square foot warehouse serves Connecticut and the entire Northeast for all your storage and distribution needs.
Continue reading
---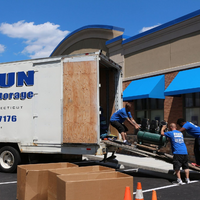 New Haven Movers - Braun Moving & Storage
Posted on Jan 20, 2023
Braun Moving & Storage is a reputable, licensed and insured New Haven moving company with decades of experience in handling moves in and around the area, providing a variety of services including Local, Out of state, International, Corporate Relocation that ensures efficient, smooth and safe move, and a commitment to quality and customer satisfaction.
Continue reading
---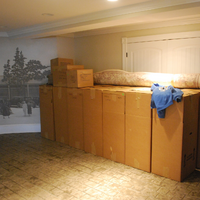 Quick and Efficient Packing Tips for Your Next Move
Posted on Jan 3, 2023
Learn how to declutter, utilize household items as packing materials, and pack efficiently to save time and protect your belongings during a move.
Continue reading
---