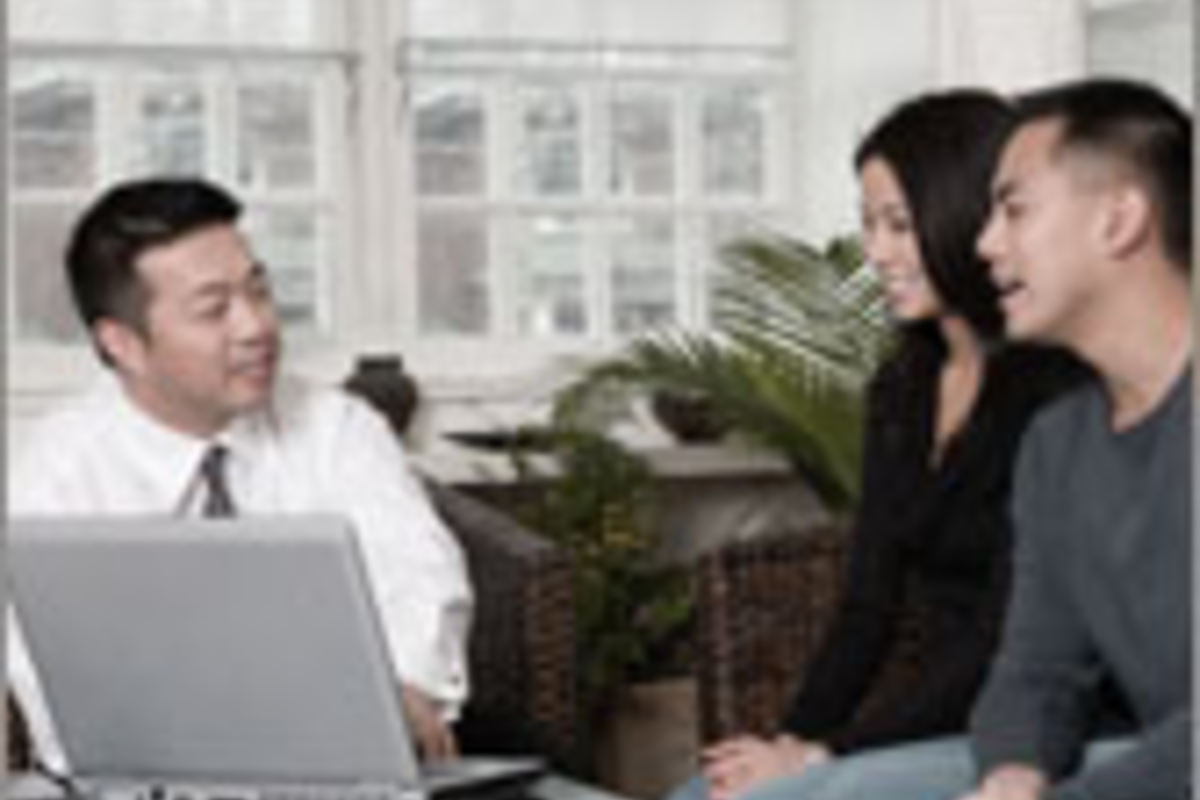 Connecticut Movers, Getting The Job Done Right
Posted on Nov 9, 2011
Planning a move in the near future? Get in contact with Connecticut movers today get your move logistics figured out. Having a moving company that is experienced and has dedicated personnel to support from an internationally backed company enables us to respond to your every relocation need.
Continue reading
---
Choose Professional Movers for Your Local Move
Posted on Nov 8, 2011
When you look around your home as you plan your move, you might cringe at the amount of stuff you'll have to pack! Trained movers can pack and crate even the most fragile furniture and antiques safely, saving you hours of work!
Continue reading
---
Making International Moving a Breeze
Posted on Jun 26, 2011
Moving is hard enough by itself. When you add in customs and two governments and different policies, well let's just say it get very complicated fast. It can usually take a good amount of time and planning to complete, but with an experienced crew, it can be streamlined.
Continue reading
---
Danbury Local Movers
Posted on Apr 1, 2011
Local moving can be more affordable than you might think. Because the move is local, the trucks and crew don't have to drive as far, thus keeping the cost low. Less time spent traveling means they won't be spending as much time during
Continue reading
---
Hartford Commercial Storage
Posted on Jan 15, 2011
Storage is a commonly needed service these days. Braun is a local Hartford commercial storage company. It can help keep your business running more efficiently as well as provide a better working environment for your employe
Continue reading
---