Vehicle Shipping
At Braun Moving & Storage we pride ourselves in skillfully moving any type of vehicle regardless of size and shape. Whether it's an RV or a luxurious sports car, your vehicle will be carefully moved.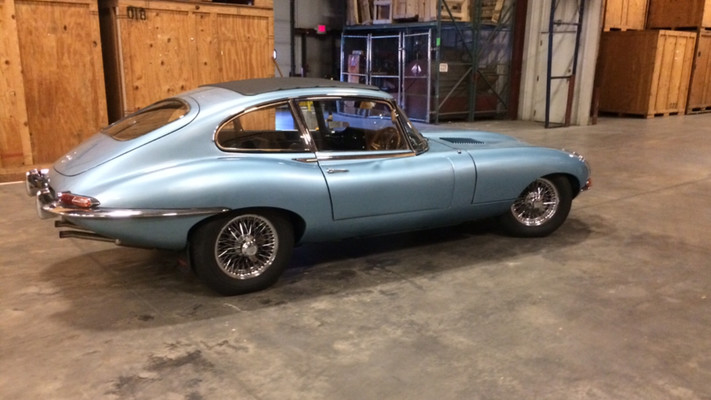 Vehicle Shipping
Whether as a part of a household move, or independently, Braun drivers deliver all types of vehicles to all kinds of locations.
We also provide a multitude of shipping options, such as open trailers or enclosed transports, so you can choose which method is best for your vehicle. And if your vehicle is heading internationally we have you covered as well!
Here is a quick breakdown of our comprehensive vehicle shipping services:
Enclosed Transport - in our truck with your other household goods
International Destinations - roll-on, roll-off, or in a container
Competitive Pricing - based on size and distance
Respectful Employees - always treating your possessions like their own
In addition to cars, Braun Moving & Storage has helped relocate vans, SUV's, RV's, motorcycles, and many more vehicle types. Our competent and courteous staff is passionate about their own vehicles and will treat your vehicle as one of their own. There truly is no better option for Danbury vehicle shipping and Hartford vehicle shipping and we are willing to prove it with a free quote!
All you need to do is call us at (800) 572-7176 or fill out our quick form and a Braun Moving & Storage will happily provide you a free quote for vehicle relocation or Harford vehicle relocation. As a matter of fact, we have the capabilities to relocate your vehicle to any from any location so contact us today for an official free vehicle shipping quote. We look forward to hearing from you!
CT DOT License # C-119
Federal DOT License # 658578