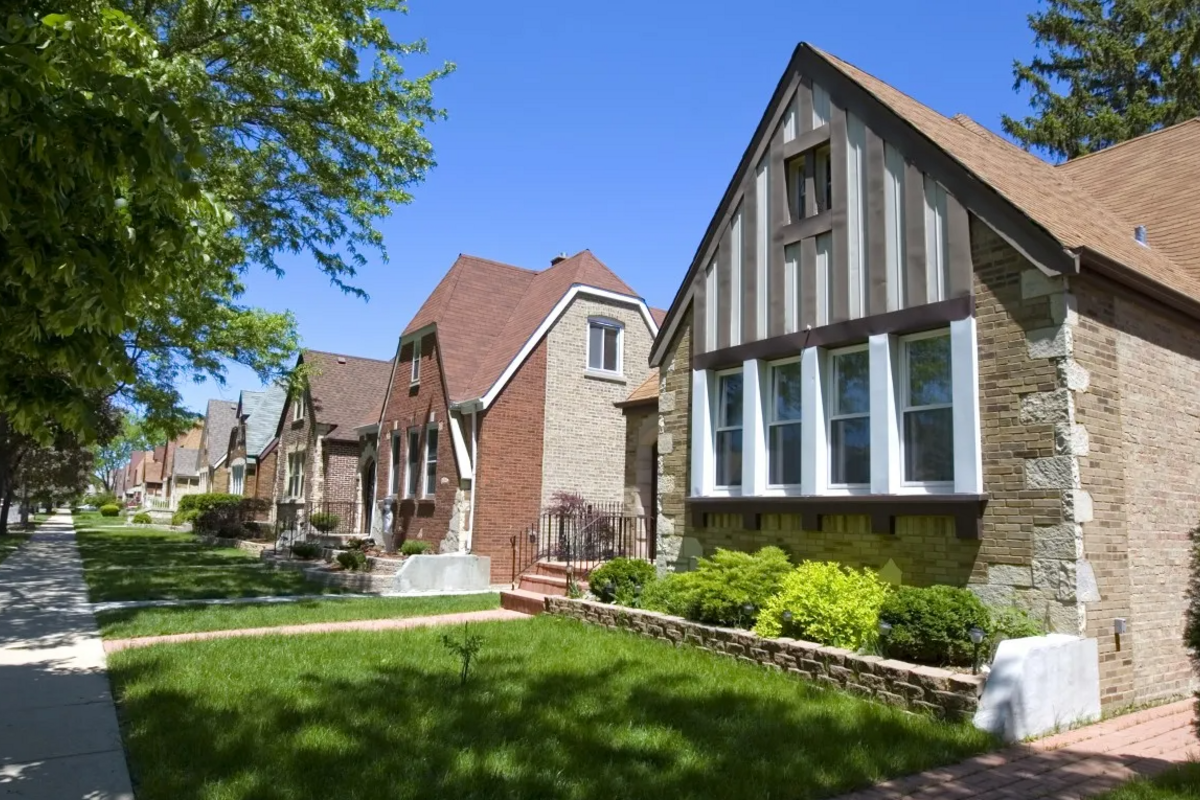 4 Tips for Researching Your New Neighborhood Before You Move
Posted on Mar 29, 2023
This blog article offers 4 practical tips for researching a new neighborhood before making a move. From exploring the area's amenities to assessing the commute and connecting with locals, this guide will help you make an informed decision and find the best neighborhood for your needs and lifestyle.
Continue reading
---
New Haven Movers - Braun Moving & Storage
Posted on Jan 20, 2023
Braun Moving & Storage is a reputable, licensed and insured New Haven moving company with decades of experience in handling moves in and around the area, providing a variety of services including Local, Out of state, International, Corporate Relocation that ensures efficient, smooth and safe move, and a commitment to quality and customer satisfaction.
Continue reading
---
How to Safely Pack Your Fragile Items for a Move
Posted on Dec 19, 2022
Moving can be a stressful and overwhelming experience, especially when it comes to packing and transporting your fragile items. At Braun Moving & Storage, we understand the importance of keeping your valuables safe during a move, which is why we have put together this guide on how to safely pack your fragile items for a move.
Continue reading
---
The Benefits of Hiring a Professional Moving Company
Posted on Jul 7, 2022
At Braun Moving & Storage, we understand the importance of making your move as smooth and stress-free as possible. Here are just a few of the benefits of choosing a professional moving company like us
Continue reading
---
How do I find a reputable moving company?
Posted on Jun 16, 2021
Making a move from your existing home and location to a new one can be very exciting. A chance to create a new home with new things, or find new ways of displaying the items that might have been in your old house can be quite exhilarating.
Continue reading
---
Tips for Moving With Your Pets
Posted on Nov 20, 2019
Making your move easy on your pet is not as simple as it sounds, but Braun Moving & Storage has put together some tips to make your pet's move as smooth as possible! Here are some solutions that should help your furry friends feel at home and have a calm move.
Continue reading
---
5 Questions you must ask before hiring an office mover
Posted on Feb 8, 2019
Certainly, an office move can be distracting to the business, especially if not handled properly. But, when partnering with the right corporate moving organization, the move can be handled easily and professionally, allowing critical workers to focus on keeping the business moving forward.
Continue reading
---
Packing Tips
Posted on Jan 2, 2018
If you're doing your own packing, make sure you give yourself plenty of time before your move date to save yourself money and stress. Make sure boxes are packed solid from bottom to top, as they will be stacked in the truck. Label each box with the room and general contents.
Continue reading
---
Professional Danbury Movers
Posted on Oct 19, 2017
There are companies that swoop in during peak moving times, hoping to take advantage of others, as well as individuals with less than stellar track records who present themselves as professional movers. One of the easiest ways to tell if a company is legit and genuinely takes care of its customers is to look at reviews from real customers. At Braun Moving, we work hard to ensure our clients are happy and we're proud to display their feedback on our site.
Continue reading
---
Interstate Moving Professionals Around Danbury
Posted on Jul 12, 2017
Interstate moving can be a difficult task. You need to have a truck that can handle a long distance move and also be aware of the different state laws. Here at Braun we are experts in the moving industry and have 20 years of experience.
Continue reading
---
What to Look for in a Moving Company
Posted on Dec 9, 2015
If you're in need of professional movers in Danbury, contact Braun Moving & Storage to learn more about our reputable services. You can also fill out our online form to request your free estimate today!
Continue reading
---
Braun Moving Receives Award in Direction Magazine!
Posted on Jun 19, 2015
Braun Moving was honored by Stevens World Wide Van Lines for a Domestic Commercial Booking Award!
Continue reading
---
Always Use a ProMover
Posted on Apr 20, 2015
Check out this informative video on why you should always use a ProMover.
Continue reading
---
Moving in Winter Can Be Smooth as Ice with These Tips
Posted on Feb 2, 2013
Moving during the winter may seem like a daunting task, but if you prepare correctly it is actually advantageous.
Continue reading
---
Where You Should and Shouldn't Get Your Moving Boxes
Posted on Oct 10, 2012
There are several places you can get boxes from including moving companies and even online. Your best bet for a good quality box at a decent price is from your Connecticut moving company.
Continue reading
---
Office Moving Around Danbury
Posted on Aug 9, 2012
Moving your office is no small feat. It is an incredibly complex series of events that need to take place and should be planned very well to minimize downtime. Less downtime means less money lost because we all know that time is money these days.
Continue reading
---
Connecticut Movers, Getting The Job Done Right
Posted on Nov 9, 2011
Planning a move in the near future? Get in contact with Connecticut movers today get your move logistics figured out. Having a moving company that is experienced and has dedicated personnel to support from an internationally backed company enables us to respond to your every relocation need.
Continue reading
---
Danbury Local Movers
Posted on Apr 1, 2011
Local moving can be more affordable than you might think. Because the move is local, the trucks and crew don't have to drive as far, thus keeping the cost low. Less time spent traveling means they won't be spending as much time during
Continue reading
---
Planning a Successful Business Move
Posted on Aug 13, 2010
When it comes to business moving, planning is the key factor that determines how well the move will go. A well thought out plan goes a long way when it comes to minimizing downtime and performing a smooth move. Talk to your local Connecticut office movers today.
Continue reading
---
Record Management in Hartford
Posted on Apr 20, 2010
At Braun's state-of-the-art facility you receive top-notch service from everything to medical records to financial documents and anything in between. We offer a highly competitive price and high-end customer service.
Continue reading
---