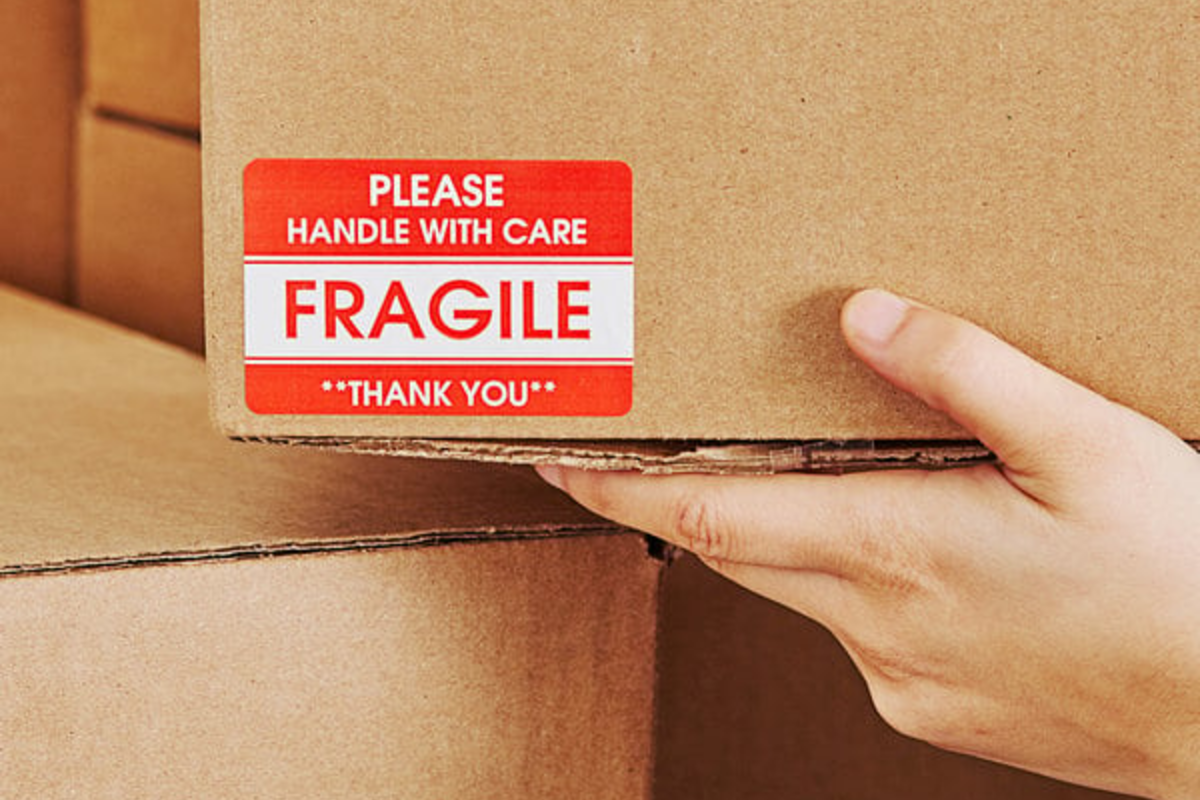 How to Safely Pack Your Fragile Items for a Move
Posted on Dec 19, 2022
Moving can be a stressful and overwhelming experience, especially when it comes to packing and transporting your fragile items. At Braun Moving & Storage, we understand the importance of keeping your valuables safe during a move, which is why we have put together this guide on how to safely pack your fragile items for a move.
Continue reading
---
The Benefits of Hiring a Professional Moving Company
Posted on Jul 7, 2022
At Braun Moving & Storage, we understand the importance of making your move as smooth and stress-free as possible. Here are just a few of the benefits of choosing a professional moving company like us
Continue reading
---
What Exactly Are White Glove Delivery Services?
Posted on Feb 6, 2020
White glove delivery has become a hot topic in the moving industry, however, not many really know what this service actually entails. White Glove Delivery is about going that extra mile to ensure a quality moving experience. It's about treating your family and your belongings as though they were our own.
Continue reading
---
Serving Fairfield County | Your Choice Movers Braun Moving and Storage
Posted on Sep 9, 2019
When you need to find Fairfield County movers who can complete your move efficiently, professionally, and affordably, look no further than Braun Moving and Storage. We are the go-to movers of Fairfield, trusted by many of the 59,000 residents that live here.
Continue reading
---
How do I find a trustworthy moving company?
Posted on Dec 14, 2018
It's time for one of the most stressful events you'll ever encounter in your life and you might experience it more than a once or twice. MOVING! The cost and planning involved in moving can be overwhelming for many.
Continue reading
---
Why You Want an In-Home Estimate
Posted on Oct 9, 2017
You may be asking yourself why it's necessary to commit to an in-home estimate when you can get a moving quote over the phone, but if you want a quality job done, it's essential!
Continue reading
---
Where You Should and Shouldn't Get Your Moving Boxes
Posted on Oct 10, 2012
There are several places you can get boxes from including moving companies and even online. Your best bet for a good quality box at a decent price is from your Connecticut moving company.
Continue reading
---