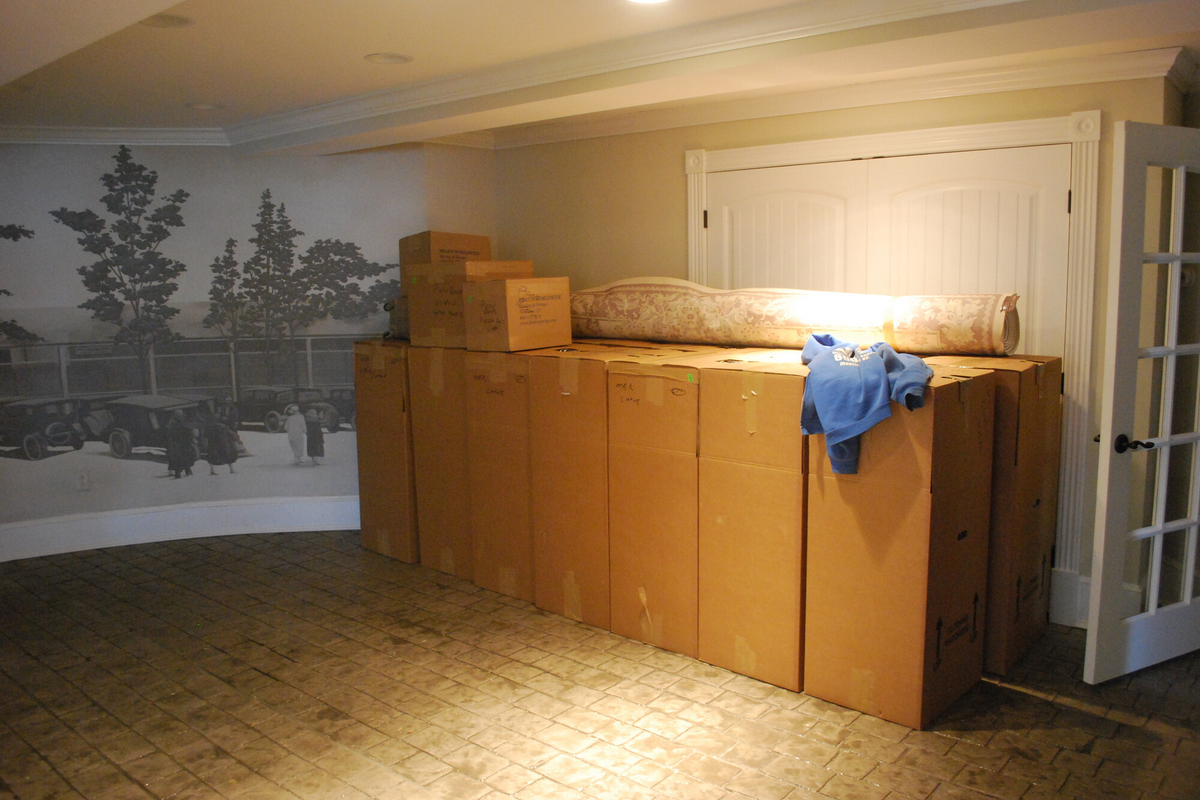 ---
How to Safely Pack Your Fragile Items for a Move
Posted on Dec 19, 2022
Moving can be a stressful and overwhelming experience, especially when it comes to packing and transporting your fragile items. At Braun Moving & Storage, we understand the importance of keeping your valuables safe during a move, which is why we have put together this guide on how to safely pack your fragile items for a move.
Continue reading
---
The Benefits of Hiring a Professional Moving Company
Posted on Jul 7, 2022
At Braun Moving & Storage, we understand the importance of making your move as smooth and stress-free as possible. Here are just a few of the benefits of choosing a professional moving company like us
Continue reading
---
Serving Fairfield County | Your Choice Movers Braun Moving and Storage
Posted on Sep 9, 2019
When you need to find Fairfield County movers who can complete your move efficiently, professionally, and affordably, look no further than Braun Moving and Storage. We are the go-to movers of Fairfield, trusted by many of the 59,000 residents that live here.
Continue reading
---
Professional Danbury Movers
Posted on Oct 19, 2017
There are companies that swoop in during peak moving times, hoping to take advantage of others, as well as individuals with less than stellar track records who present themselves as professional movers. One of the easiest ways to tell if a company is legit and genuinely takes care of its customers is to look at reviews from real customers. At Braun Moving, we work hard to ensure our clients are happy and we're proud to display their feedback on our site.
Continue reading
---
Interstate Moving Professionals Around Danbury
Posted on Jul 12, 2017
Interstate moving can be a difficult task. You need to have a truck that can handle a long distance move and also be aware of the different state laws. Here at Braun we are experts in the moving industry and have 20 years of experience.
Continue reading
---
Moving in the Summer Months
Posted on Jul 13, 2012
The summer months, specifically June, July, and August are some of the busiest months of the year for the moving industry. If you are thinking about moving toward the end of July or August, but have not yet booked the services of a moving company, you could find yourself in a difficult situation.
Continue reading
---
Getting Rid of "Extra" Items
Posted on Oct 15, 2010
A common problem when moving is it can become very clear that you own a lot of "stuff" that you no longer have any need for in your new home.
Continue reading
---
Planning a Successful Business Move
Posted on Aug 13, 2010
When it comes to business moving, planning is the key factor that determines how well the move will go. A well thought out plan goes a long way when it comes to minimizing downtime and performing a smooth move. Talk to your local Connecticut office movers today.
Continue reading
---
Record Management in Hartford
Posted on Apr 20, 2010
At Braun's state-of-the-art facility you receive top-notch service from everything to medical records to financial documents and anything in between. We offer a highly competitive price and high-end customer service.
Continue reading
---