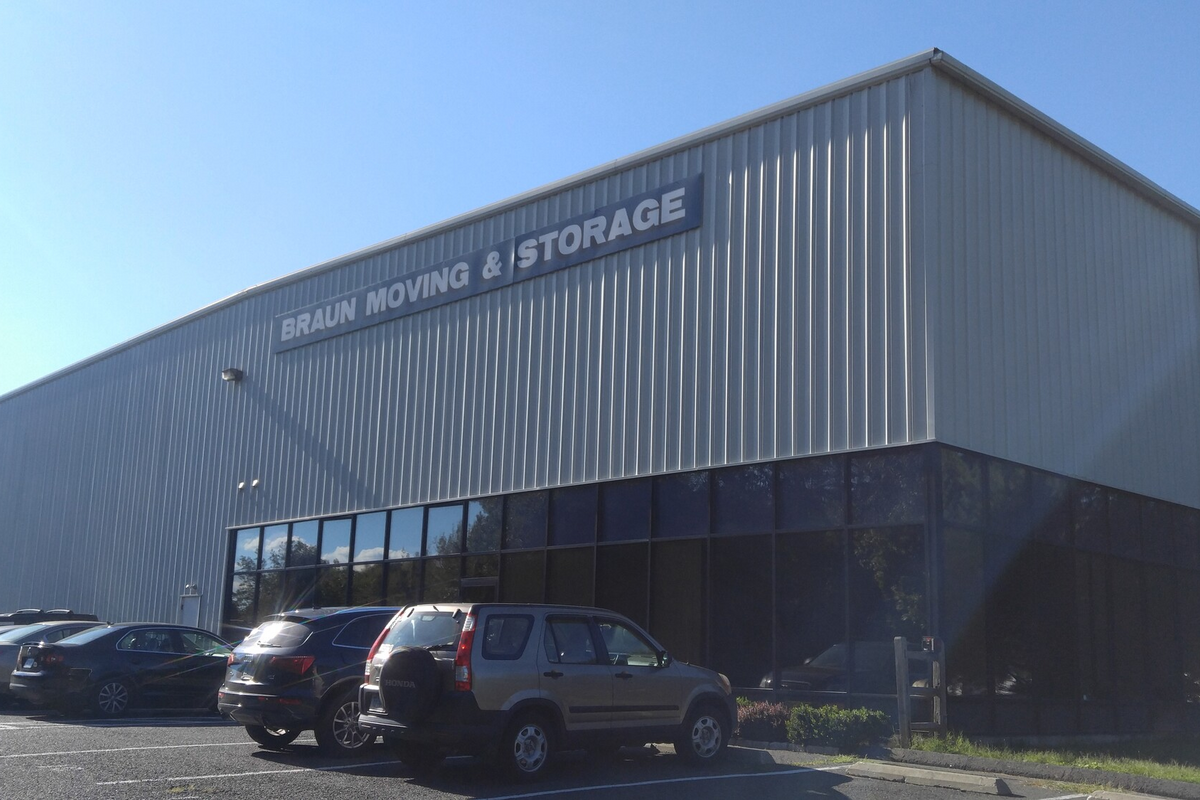 Why Climate-Controlled Storage is the Best Choice for Your Belongings
Posted on Mar 2, 2023
Discover why climate-controlled storage is the best choice for your belongings. Learn about the benefits of using climate-controlled storage units, including protection against extreme temperatures, prevention of mold and mildew, reduced risk of pest infestation, added security, and versatile storage options. Find out how Braun Moving & Storage's 50,000 square foot warehouse serves Connecticut and the entire Northeast for all your storage and distribution needs.
Continue reading
---
Hiring a Professional Danbury Moving Company
Posted on Feb 17, 2022
Moving to a new home or office can be stressful, but hiring a professional moving company in Danbury, CT can make the process much smoother. Braun Moving & Storage offers a range of services to help you prepare for a successful move. Learn about the importance of hiring a professional moving company, how to choose the right one, and the services offered by professional moving companies. Plus, get tips for preparing for a successful move and debunk common misconceptions about professional moving companies.
Continue reading
---
What Exactly Are White Glove Delivery Services?
Posted on Feb 6, 2020
White glove delivery has become a hot topic in the moving industry, however, not many really know what this service actually entails. White Glove Delivery is about going that extra mile to ensure a quality moving experience. It's about treating your family and your belongings as though they were our own.
Continue reading
---
Office Moving Around Danbury
Posted on Aug 9, 2012
Moving your office is no small feat. It is an incredibly complex series of events that need to take place and should be planned very well to minimize downtime. Less downtime means less money lost because we all know that time is money these days.
Continue reading
---
Choose Professional Movers for Your Local Move
Posted on Nov 8, 2011
When you look around your home as you plan your move, you might cringe at the amount of stuff you'll have to pack! Trained movers can pack and crate even the most fragile furniture and antiques safely, saving you hours of work!
Continue reading
---
Getting Rid of "Extra" Items
Posted on Oct 15, 2010
A common problem when moving is it can become very clear that you own a lot of "stuff" that you no longer have any need for in your new home.
Continue reading
---
Record Management in Hartford
Posted on Apr 20, 2010
At Braun's state-of-the-art facility you receive top-notch service from everything to medical records to financial documents and anything in between. We offer a highly competitive price and high-end customer service.
Continue reading
---