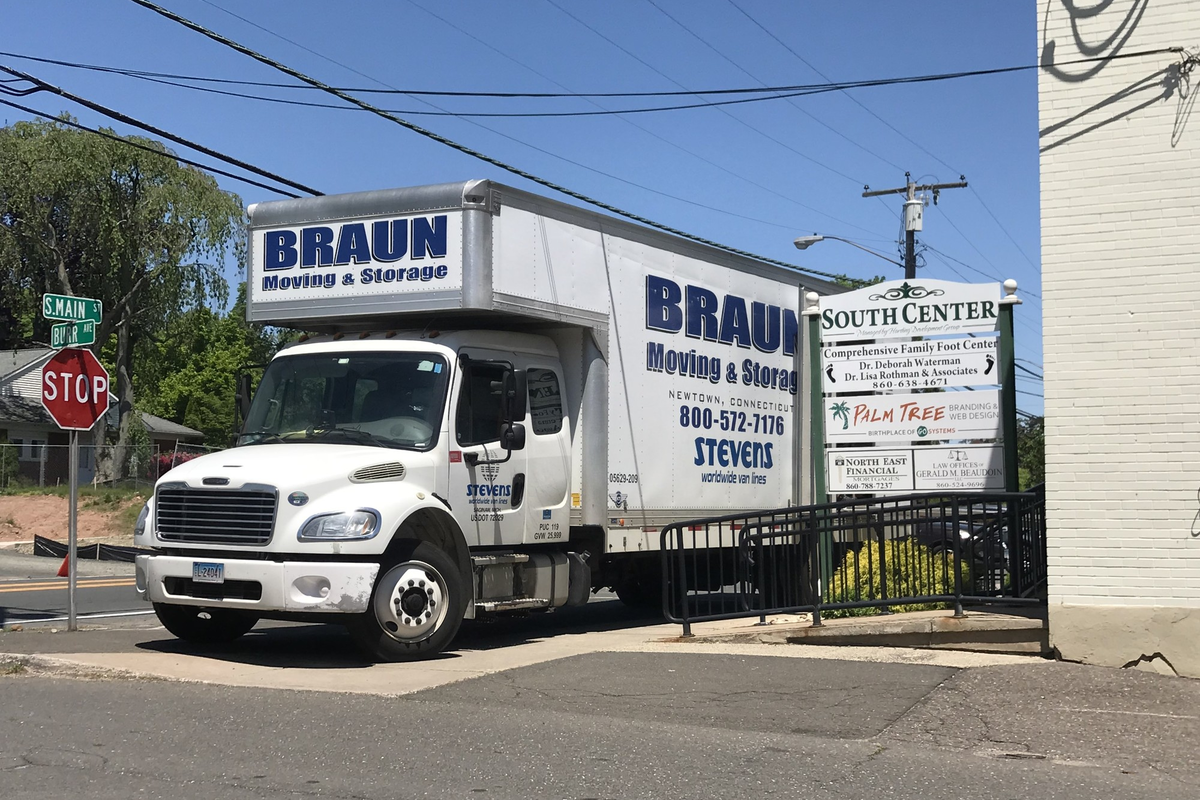 How do I find a trustworthy moving company?
Posted on Dec 14, 2018
It's time for one of the most stressful events you'll ever encounter in your life and you might experience it more than a once or twice. MOVING! The cost and planning involved in moving can be overwhelming for many.
Continue reading
---
Your Checklist for Moving Out of State
Posted on Nov 28, 2018
Let's be real, moving can be challenging. That's why we've made a moving checklist to help you stay focused and take some of the stress away. We're here to help you get prepared so things will go as smoothly as possible.
Continue reading
---
Moving Estimates
Posted on Aug 14, 2018
The two most important things to understand for your interstate move are: the types of estimates offered and the mover's liability in the event of loss or damage. As you read further, you will discover that movers offer different types of estimates – binding and non-binding.
Continue reading
---
3 Tips for a Successful Office Relocation
Posted on Jun 22, 2018
An office move can be a distraction to everyone from employees to executives. As with any move, office relocation involves unknowns and unexpected hiccups that can derail the moving process. Now, the big question is, "how do you make the big office relocation a success?"
Continue reading
---
Preparing for International Move
Posted on Apr 16, 2018
Careful pre-planning is vital when moving overseas. It can make the difference between a smooth transition and one laden with problems. It is important to know what to expect in advance and plan accordingly.
Continue reading
---
Packing Tips
Posted on Jan 2, 2018
If you're doing your own packing, make sure you give yourself plenty of time before your move date to save yourself money and stress. Make sure boxes are packed solid from bottom to top, as they will be stacked in the truck. Label each box with the room and general contents.
Continue reading
---