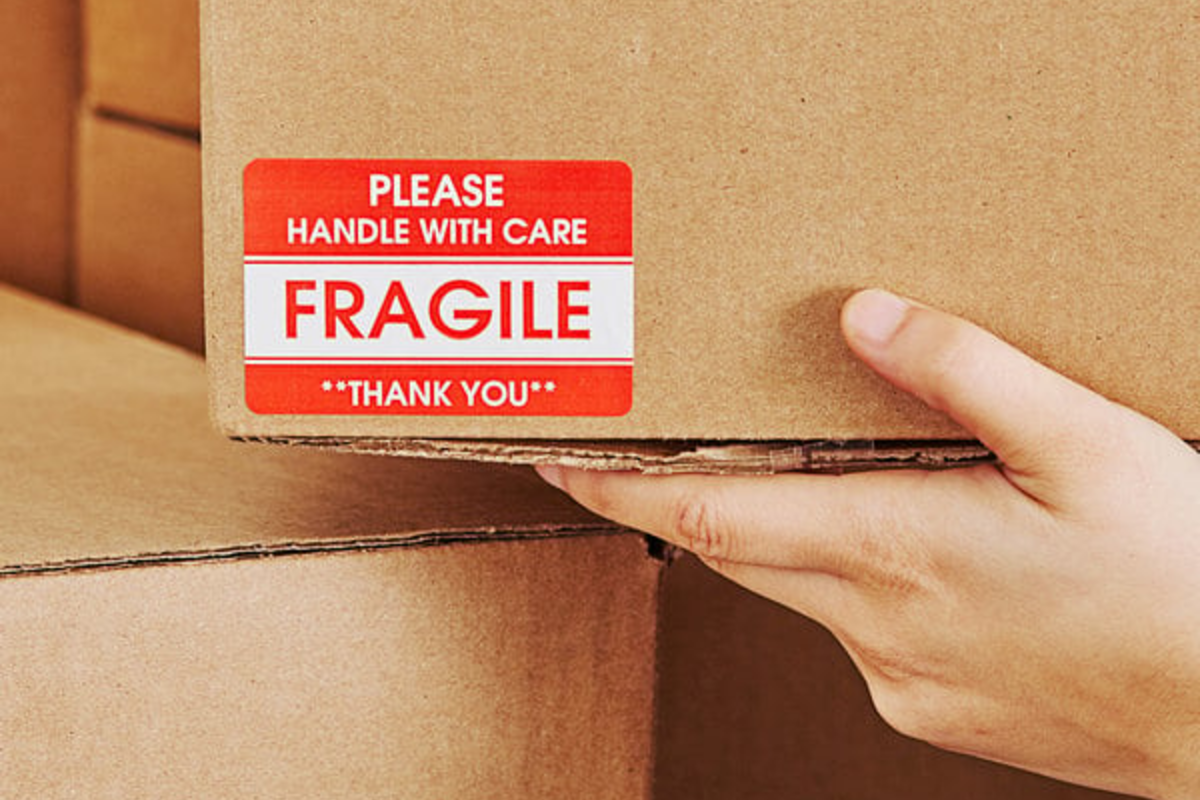 How to Safely Pack Your Fragile Items for a Move
Posted on Dec 19, 2022
Moving can be a stressful and overwhelming experience, especially when it comes to packing and transporting your fragile items. At Braun Moving & Storage, we understand the importance of keeping your valuables safe during a move, which is why we have put together this guide on how to safely pack your fragile items for a move.
Continue reading
---
How much does it cost to move to another state?
Posted on Jun 14, 2019
All of these moves, however, must have some sort of cost associated with them though. And unless you are the recipient of a moving package of some sort, it is most likely that you will need to foot the bill. That said, how much does it actually cost to move from one state to another?
Continue reading
---