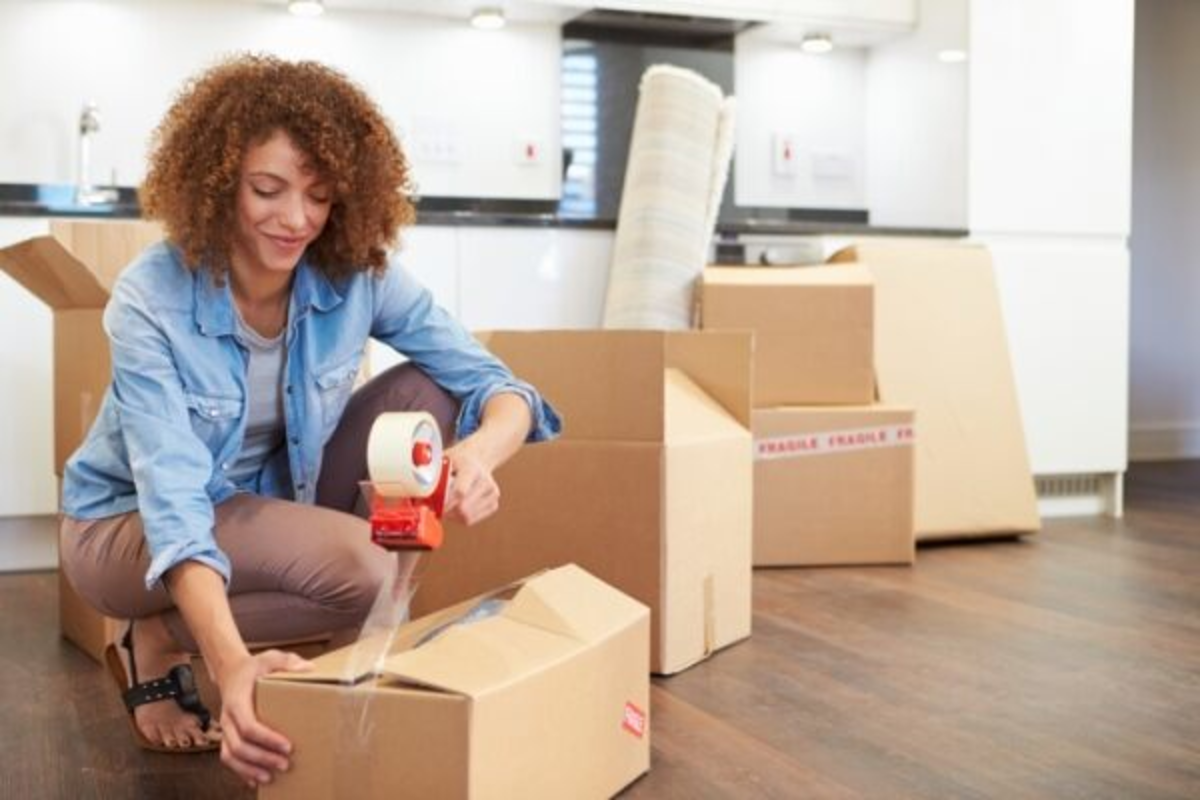 Tips for Packing Clothes and Linens for a Move
Posted on Oct 15, 2019
But, alas, if you are up for the challenge of packing your own linens and clothes, there are smart and efficient ways of completing this task. We compiled some advice that ensures this process will go as smoothly as possible.
Continue reading
---
5 Questions you must ask before hiring an office mover
Posted on Feb 8, 2019
Certainly, an office move can be distracting to the business, especially if not handled properly. But, when partnering with the right corporate moving organization, the move can be handled easily and professionally, allowing critical workers to focus on keeping the business moving forward.
Continue reading
---
How do I find a trustworthy moving company?
Posted on Dec 14, 2018
It's time for one of the most stressful events you'll ever encounter in your life and you might experience it more than a once or twice. MOVING! The cost and planning involved in moving can be overwhelming for many.
Continue reading
---
Moving Estimates
Posted on Aug 14, 2018
The two most important things to understand for your interstate move are: the types of estimates offered and the mover's liability in the event of loss or damage. As you read further, you will discover that movers offer different types of estimates – binding and non-binding.
Continue reading
---
Packing Tips
Posted on Jan 2, 2018
If you're doing your own packing, make sure you give yourself plenty of time before your move date to save yourself money and stress. Make sure boxes are packed solid from bottom to top, as they will be stacked in the truck. Label each box with the room and general contents.
Continue reading
---
What to Look for in a Moving Company
Posted on Dec 9, 2015
If you're in need of professional movers in Danbury, contact Braun Moving & Storage to learn more about our reputable services. You can also fill out our online form to request your free estimate today!
Continue reading
---
Moving in Winter Can Be Smooth as Ice with These Tips
Posted on Feb 2, 2013
Moving during the winter may seem like a daunting task, but if you prepare correctly it is actually advantageous.
Continue reading
---
Where You Should and Shouldn't Get Your Moving Boxes
Posted on Oct 10, 2012
There are several places you can get boxes from including moving companies and even online. Your best bet for a good quality box at a decent price is from your Connecticut moving company.
Continue reading
---
Planning a Successful Business Move
Posted on Aug 13, 2010
When it comes to business moving, planning is the key factor that determines how well the move will go. A well thought out plan goes a long way when it comes to minimizing downtime and performing a smooth move. Talk to your local Connecticut office movers today.
Continue reading
---